The digital transformation wave has significantly influenced the world of work, particularly in Europe, where remote jobs have seen a surge in popularity. This shift has been facilitated by a plethora of platforms that connect job seekers with remote opportunities. Notable among these are euremotejobs.com, weworkremotely.com, jobgether.com, indeed.com, and workingnomads.com, each offering a wide array of remote job listings.
However, the concept of remote work is not uniform across Europe. The nature and execution of remote work can vary greatly from one country to another. For instance, in countries like Austria and Romania, remote work is predominantly home-based, as there are limited areas suitable for remote jobs. Conversely, countries like Belgium and the Netherlands, known for their high levels of remote work, offer a variety of exterior locations that are conducive to remote work.
How do Europeans define remote work?
Interestingly, the definition of remote work is not universally accepted across the European Union. It can encompass a range of work styles, including freelance work, commuting, mobile remote jobs, part-time remote jobs, and work from home, among others.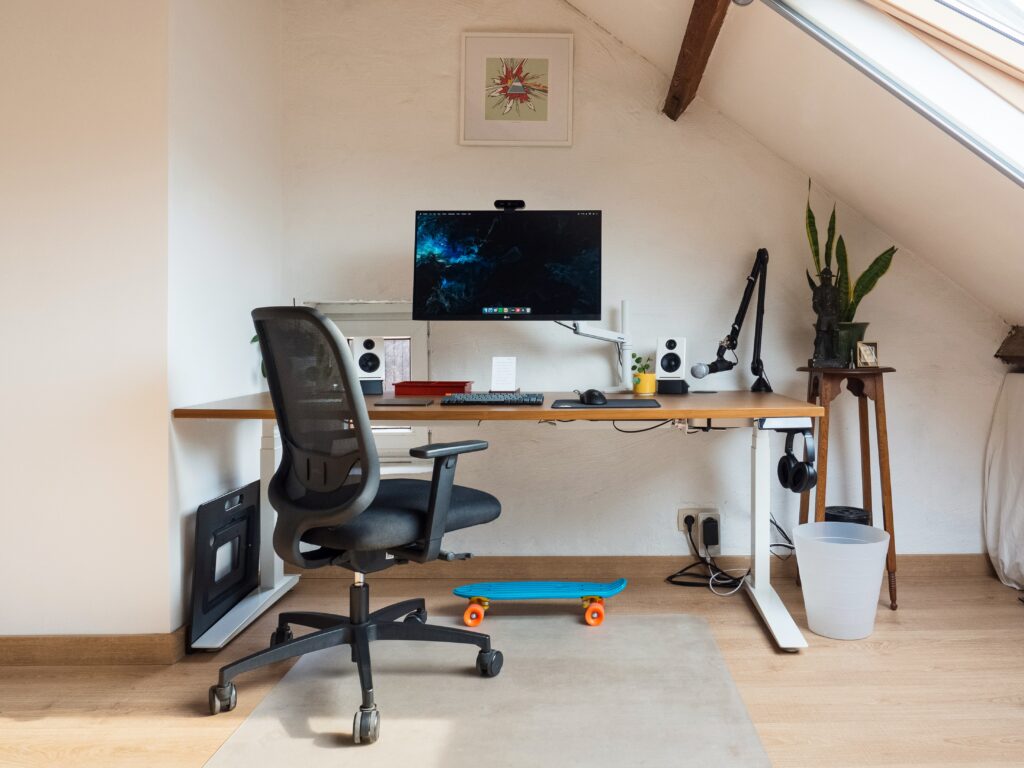 The job offers in the remote work landscape are as diverse as the definitions of remote work itself. They span part-time, full-time, fixed-term, and permanent contracts, catering to a wide range of professionals. Moreover, companies are increasingly offering enticing perks to attract and retain remote talent. These perks often include flexible schedules, company/team retreats, monthly expense allowances, coworking space budgets, and stock options, to name a few.
Overall, remote jobs in Europe present flexible and diverse work opportunities that cater to a broad spectrum of professionals. As the digital transformation continues to reshape the world of work, the appeal and prevalence of remote jobs in Europe are set to increase further.
Where to look for remote jobs in Europe?
The number of remote jobs in Europe is increasing rapidly as companies look to expand their workforce globally. Most of the popular global platforms offer a section for open remote positions in Europe and there are a number of sites growing in popularity are dedicated specifically to remote jobs in Europe.
What are the best websites to find remote jobs in Europe?
Some websites do this better than others, so we've provided a selection of the best sites that offer remote jobs available in Europe and links directly to their European remote jobs sections:
These websites are excellent resources for those searching for remote jobs available in Europe, offering a wide range of opportunities across various industries.
Entry-level remote jobs available in Europe
If you feel like you don't have the correct experience to be working remotely, don't worry, new entry-level remote jobs are being posted every day. At the time of writing a wide variety of entry-level remote jobs for European applicants across diverse fields is available. Opportunities range from internships in social media and content creation to part-time roles for native English speakers in tutoring. There are also full-time positions in lead generation, customer advocacy, quality assurance testing, and sales development. For those with language skills, there are roles requiring French and German proficiency. Additionally, there are several internships available in graphic design and business analysis. These are entry-level positions that mostly don't require a degree or previous experience to work remotely.
Where can I find entry-level remote jobs in Europe?
Tips and Tricks to Land a Remote Job in Europe
We've previously written an article with 5 easy ways to help you with your remote job search. The best advice we can offer would be to never stop looking as new remote job opportunities are coming up every day. In the interest of stability, you can also try to negotiate a flexible work situation with your current employer.
The Challenges of Finding Remote Work in Europe
While the prospect of remote work in Europe is appealing, it does come with its own set of challenges. Here are some of the most common ones:
Competition: As remote work becomes more popular, the number of people applying for these jobs increases. This heightened competition can make it harder to secure a remote job.
Time Zone Differences: Working with a team spread across different time zones can be challenging. It can lead to communication delays and can make scheduling meetings difficult. Here's some advice on how to manage the time zone differences when working a remote job.
Cultural Differences: Working with a diverse team can sometimes lead to misunderstandings due to cultural differences. It's important to be aware of and respect these differences to maintain a positive work environment.
Legal and Tax Implications: Different countries have different laws and regulations regarding remote work. Understanding these can be complex and time-consuming. You can find more information about the Legal and Tax Implications of remote work in Europe by visiting our section about the tax implications of working a remote job in a foreign country.
Isolation: Remote work can sometimes lead to feelings of isolation and disconnection from the team. It's important to find ways to stay connected and engaged.
Work-Life Balance: When your home is also your office, it can be challenging to maintain a healthy work-life balance. It's crucial to set boundaries to prevent burnout.
Despite these challenges, the benefits of remote work often outweigh the downsides. With the right strategies and mindset, these challenges can be effectively managed, making remote work a rewarding experience.
What Are the Best Spots to Work From Remotely in Europe?
We've written many articles about many wonderful locations to visit while working remotely in the Lifestyle section of our blog, and Europe is no exception. One of the most exhausting ones that you should check out if you're looking for the best spots to work remotely, is our article about Europe's most exhilarating places for remote work. Europe offers many fantastic places to work from in various seasons and you'd be missing out if we tried to cover them all in one paragraph. The must-sees include all the capitals of various European countries, the French, Spanish, and Italian coasts, the Alps, Switzerland with its lovely mountains and lakes and so much more. From the charming French to the unrelentingly funny Eastern Europeans, you'll be sure to fall in love with Europe, even if you have to work remotely while you visit.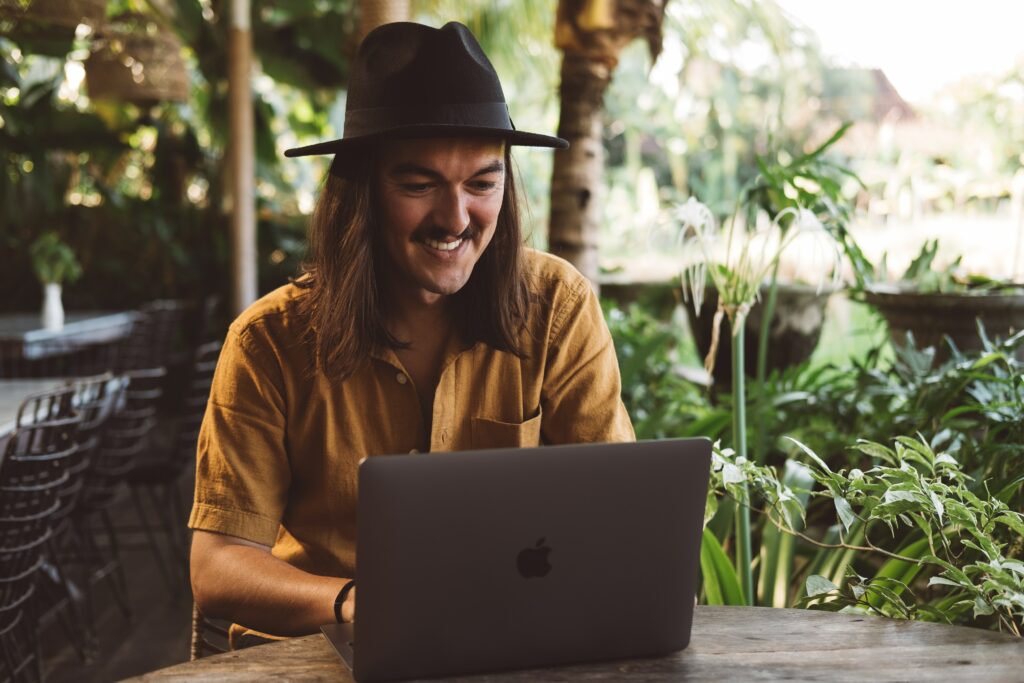 How Support Adventure Can Help You Find Remote Work in IT Support
Support Adventure is an IT support staffing agency that helps IT support professionals find their dream remote jobs with our clients in the United States and other English-speaking countries worldwide. We've helped over 200 IT support technicians and service coordinators from around the world, including Europe, find full-time contracts with world-class MSPs. If you want to join our team, please head to our remote IT support jobs page and sign up!