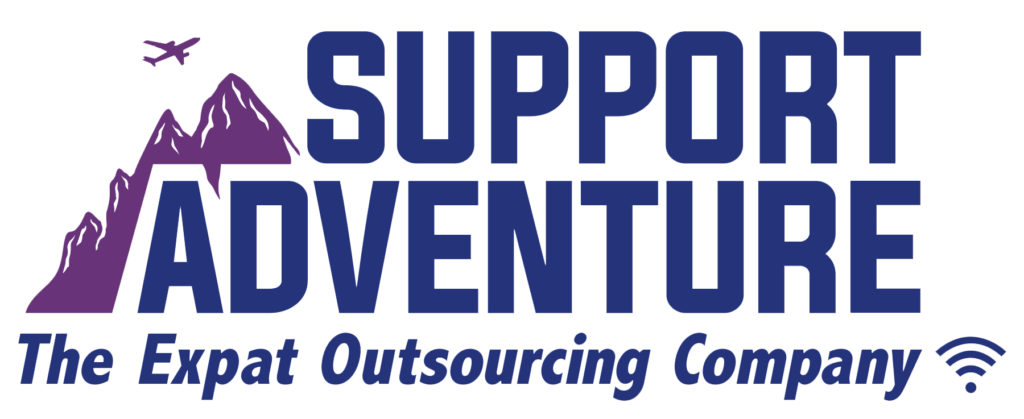 Support Adventure, a global remote MSP staffing solution, was founded in 2016 and has grown significantly to over 200 employees working in diverse regions of the world including Asia, Africa, Europe, and Latin America, providing services to our clients in the UK, Canada, and USA.
Our organization has a refined set of strategies and extensive best practices to ensure successful remote working experiences for both our contractors and clients. With a focus on finding premium outsourcing candidates, we identify and employ individuals with exceptional skills, whom businesses would typically hire locally at much higher rates.
By sourcing our talent from lower cost locations, we provide a cost-effective solution that not only benefits businesses but also affords our staff abundant lifestyles with earnings that are above average for their respective locations.
As expats from Canada, UK, and USA who are enjoying fulfilling lifestyles abroad, we are well-equipped to understand the needs and expectations of our team members and clients. Our goal is to foster long-term relationships between companies and our staff, creating mutually beneficial and sustainable partnerships.
History of Support Adventure
Growing up in Toronto, Canada, Eric had a knack for computers growing up and started his own IT Consultancy at the age of 16, starting with his school, family and friends, he built a business servicing offices and homes in his neighbourhood of Rosedale/Moore Park.
How Support Adventure Started
In his voyages to Europe to explore his roots, Eric discovered a zest for life in various countries of Central and Eastern Europe, he moved to London, UK as a jumping off point and transitioned to providing remote only IT Services in 2013, this was the birth of Support Adventure.