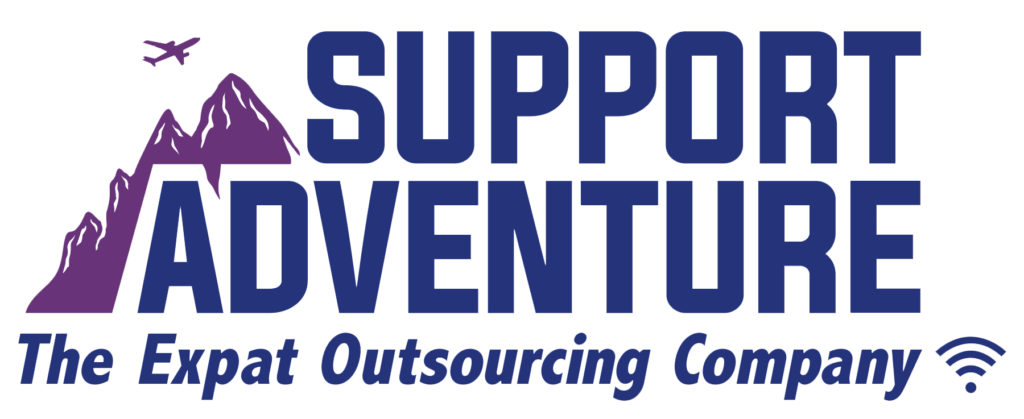 Support Adventure is a labour outsourcing, information technology and business consulting company staffed by talented and enthusiastic global citizens who are settled in affordable countries.  The work is performed over the internet, with staff delivering services online, predominately to English speaking territories.  A selective recruitment process (focused on highest level speakers of English) and detailed on-boarding procedures ensure the quality of service is far above the standard for offshore outsourcing solutions.
For client companies, Support Adventure delivers a level of service which places it on the premium end of the outsourcing market, making clients feel they have chosen the absolute best option. Clients are supplied with white label, public-facing staff which put a competent and professional face on their business, while the efficiency of Support Adventure's operations and the values of the business allow any segment of the business which is outsourced to thrive from the structure which Support Adventure implements.  Support Adventure provides seasoned experts and those eager to learn new roles, inspiring trust and confidence both within the client companies and with their clients.
For staff of Support Adventure, the opportunity to join a company with a unique set of values makes them feel cherished for their vibrant personalities and their thirst for experiencing life.  They value the experience of having the chance to work in a structure which allows them to support themselves and gain work experience while they enrich their lives by exploring new places and ways of living which they would may have never been able to experience if they pursued typical careers in their home countries.
Support Adventure is a business which makes everyone involved feel a deep sense of value, whether it be financial or experiential.  It is a business that creates a global community of like-minded people and businesses.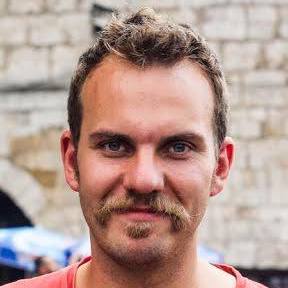 "In 2013, my life was changed by the opportunity to work online for a London company while living in the affordable and vibrant southeast European capital of Belgrade, Serbia.  The company I was working with saved large amounts of money due to my reduced costs and I was able to start my life in Belgrade on a stable footing.  Support Adventure is a business which offers its client companies the same opportunity to save and its staff members the same opportunity to experience a unique life."
founder , support adventure