Traditional staffing methods can be restrictive and costly. They can make it difficult for MSPs to offer extended services, such as round-the-clock help desk support. This can lead to decreased service quality and even loss of clients. However, there is a tested solution for MSP helpdesks looking to better and expand their services. From cost savings to discovering global talent, find out how remote staffing could be a great direct staffing alternative for your MSP.
Challenges of hiring MSP Staff Locally
Businesses increasingly rely on IT systems to boost productivity and growth as technology advances, which naturally benefits MSPs. However, it can be difficult to find skilled IT support staff that can work well in an MSP setting for different time zones and after-hours services. There has never been a greater pressing need for a sustainable solution due to the rising demand for 24-hour services.
High Local Hiring Costs:
The cost of hiring local IT technicians in the US, for example, is high due to the competitive nature of the job market. The expense of finding and keeping competent IT technicians locally can quickly strain a company's finances.
As a result, resources that could be used elsewhere are being diverted, which can impede business growth.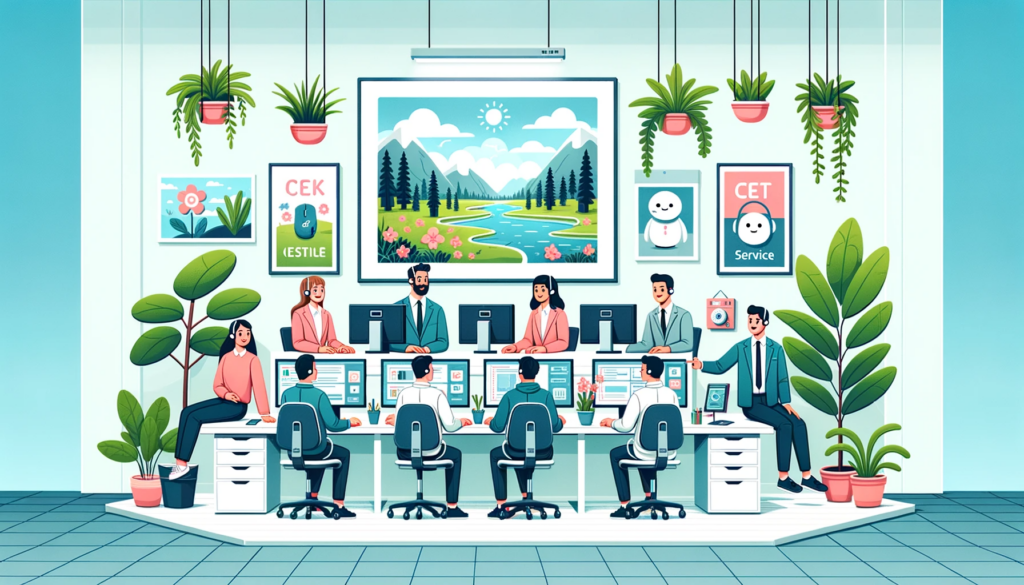 According to Glassdoor, the average yearly salary for a Tier I MSP help desk technician is around $41,000-$55,000. Explore the global talent pool instead. There you can spend less money on top technicians who are technically proficient and culturally compatible with your MSP.
Lack of Proficient After Hours Staff:
When it comes to hiring, many MSPs desire to extend their hours of operation but are constrained by time zones. Although outsourcing to contact centers may be more affordable, it can also result in poor quality control and communication problems.
Working with an MSP outsourcing company that provides 24-hour support with full-time or part-time techs may be a better alternative. By doing this, you can make sure that your customers get the assistance they require whenever they need it, from people they can communicate with ease with.
Administrative Difficulties in Help Desk Hiring:
It can take a lot of work to sort through applicants, conduct interviews and understand the nuances of hiring processes. As a result, lengthy procedures and paperwork may hamper the momentum needed to hire vital MSP help desk personnel.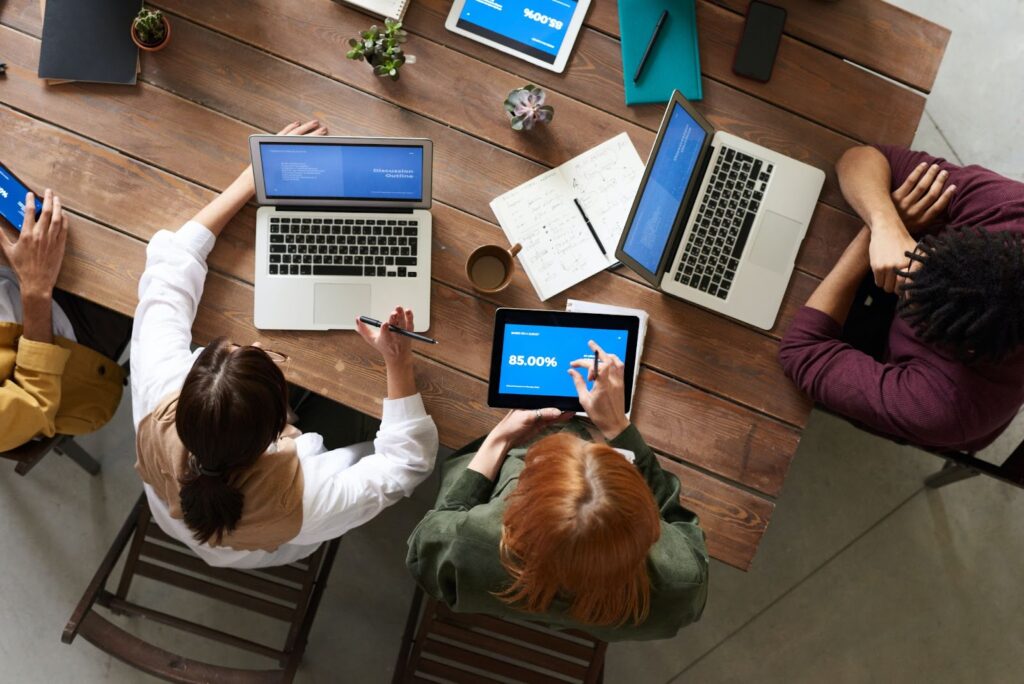 Outsourcing remote IT technicians for MSP help desks also addresses the difficulties of the workforce shortage.
Explore these solutions further and see how you can benefit from hiring remote MSP staff.
The Remote Staffing Revolution for MSP Help Desks
A paradigm shift for MSPs that is changing conventional staffing strategies is the remote direct staffing alternative. This staffing model has exponentially increased since the COVID pandemic.
MSPs can easily transition into providing after-hours services as outsourced techs are frequently working regular hours in their actual locations. These knowledgeable individuals are equipped to troubleshoot and repair IT issues from a distance, providing uninterrupted operations whenever needed.
This indicates that because of their improved quality of life, these technicians will be more focused when working.
Read more about the Evolution of the MSP Support Desk
The Best Staffing Solution for MSP Help Desks: How to Find Skilled MSP Staff?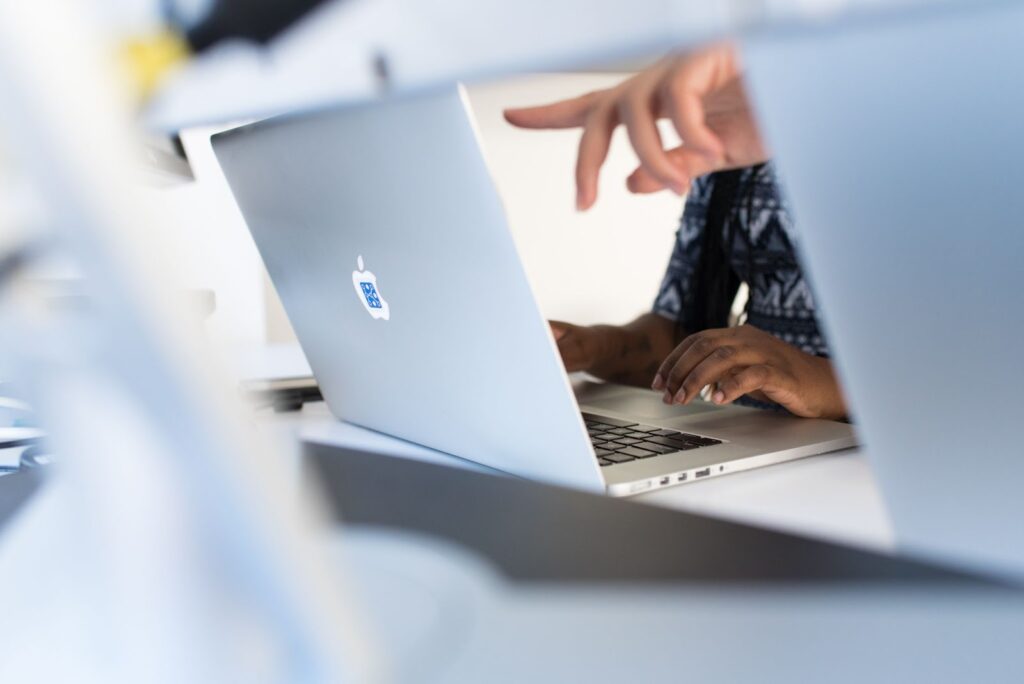 At Support Adventure, we are specialists in the field of staffing remote IT support for MSPs. We have a thorough grasp of the obstacles faced by over 70 MSPs we've worked with in the seven years. Our experience and expertise make us confident we can find a great solution for your MSP as well.
With the help of our solution, MSPs have been able to grow their teams while offering round-the-clock support with native and proficient English-speaking technicians.
We provide talented staff in the following roles:
Levels 1, 2, and 3 IT help desk techs
Service Desk Coordinators (Dispatchers)
System Administrators
Our ethos is to find staff who are quick-thinking and experienced techs. The staff will integrate seamlessly within your company culture, and improve your MSP help desk.
Moreover, we've tailored our offer to provide a win-win situation for all parties involved, including the following benefits:
Premium, culturally compatible, IT support talent
Long-term, stable contracts
Minimal administrative work (onboarding and beyond)
Ongoing contract management
Cost-effectiveness
No-hassle onboarding
Risk-free trial period
Premium IT Support Talent:
At Support Adventure, we meticulously select the best individuals based on their credentials, interpersonal skills, and previous customer service experience. This guarantees that your clients get technicians who are just like any other member of your staff.
Long-Term Engagements:
Support Adventure provides reliable technicians who will thoroughly understand your systems and grow as part of your team.
Minimal Administrative Work:
Support Adventure's streamlined procedure reduces MSPs' administrative work. Our team takes care of the administrative, timekeeping, and human resources tasks. This allows you to concentrate on your primary business objective.
Ongoing Contract Management:
You'll collaborate with our contract managers who will really understand the ins and outs of your helpdesk and make sure any technician you receive from us aligns with your company culture and operations. They will maintain a rapport with you to make sure your MSP has a successful integration with using a remote technician.
Cost-Effectiveness:
We connect remote workers from low-cost regions with businesses in developed ones, providing clients with competitive rates while paying their personnel above-market wages. This guarantees that you get high-quality service at an affordable price.
No-Hassle Onboarding:
Once the initial bureaucracy is overcome, Support Adventure's effective procedure guarantees a simple and straightforward onboarding in cooperation with your MSP team. By doing this, we can guarantee that remote employees provide the greatest service to your MSP.
Trial Period:
Each contract includes a 30-day, risk-free trial that enables withdrawal at any time. This guarantees that your MSP can find the ideal match for a stable, long-term technician.
Click here to learn more about how we can help you find and hire the best IT support professionals for your MSP.
Not Just Another Outsourcing Company
Our real-life success stories underline the impact of integrating remote IT technicians into an MSP, whether for daytime support or after-hours.
"How?" You ask?
Check out this video from Ernest, one of our clients who explains how we made his MSP help desk better and the clients happier! You can hear firsthand how hiring a technician with us goes.
Furthermore, we have other clients who have hired five or more technicians with us, and you can hear what they have to say about that here!
Outsourcing IT Support For Your MSP Brings Great Advantages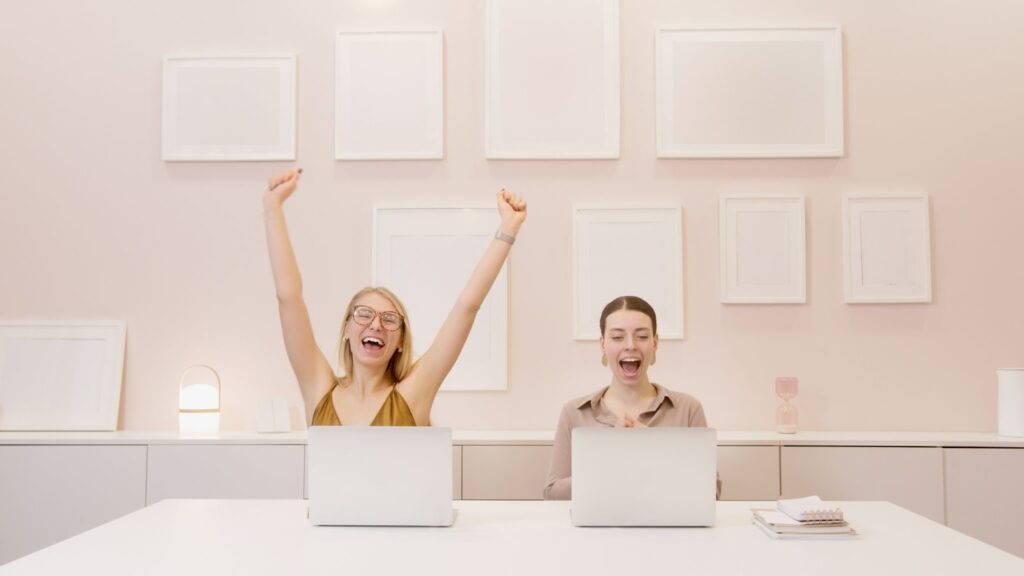 Remote staffing offers flexibility and cost-effectiveness, allowing you to scale your operations based on demand. Moreover, remote IT technicians have expertise that ensures MSPs produce high-quality support without the logistical challenges associated with traditional on-site staffing.
In the fast-paced world of technology, business needs can fluctuate unexpectedly. Outsourcing MSP help desk technicians offers a level of flexibility that is unparalleled. You will also benefit from the extra room to breathe to focus on scaling your operations instead of being a slave to every Connectwise or Autotask ticket that comes in.
Remote IT technicians bring a treasure trove of expertise amassed from diverse experiences and backgrounds. They have honed their skills across various projects, industries, and remote cultures, offering a depth of knowledge that can't be easily replicated in a local staffing scenario. The infusion of this expertise directly contributes to the quality of support businesses receive. From troubleshooting intricate technical glitches to devising innovative solutions, these technicians can truly elevate your help desk.
Traditional on-site staffing for MSPs often presents logistical hurdles
This can impede business operations. The complexities of commuting, workspace arrangement, and local regulations can bog down productivity. Outsourcing MSP support to remote technicians, however, obliterates these challenges, replacing them with a streamlined workflow that is powered by modern technology.
This digital collaboration transcends geographical boundaries, enabling swift and effective communication regardless of time zones. The result is an efficient and seamless support mechanism that aligns with the rapid pace of today's tech-driven business landscape.
The synergy between local MSP operations and remote IT technicians creates a help desk experience that is second to none.
The expertise and compatibility of English-proficient and industry-proven remote professionals will integrate well with local teams, culminating in a support structure that feels authentic to your customers and is efficient. This hybrid approach to IT support instills confidence in clients, assuring them of top-tier assistance.
| | | |
| --- | --- | --- |
| Advantages | Support Adventure Staff | Hiring Locally |
| Flexible and Money-Saving | Allows demand-based scaling. Adjusted to the unique needs of your MSP | Local staff may face difficulties in adapting to changing needs. |
| | Gentle on your budget, allowing better resource allocation. | High cost of recruitment, benefits, and substantial salaries. |
| Creative Professionals | Solid expertise from diverse backgrounds and experiences. | Location-based and limitations caused by a homogenous talent pool. |
| | Depth of knowledge and unparalleled creativity in problem-solving skills. | May lack the diversity to address complex challenges naturally. |
| Conquering Technical and Logistical Obstacles | Freedom from commuting, workspace, and other local regulations | The burden of commuting, workspace set-up, and other complexities. |
| | Modern technologies are employed for uninterrupted global support 24/7 | Traditional setups can block productivity flow due to unfavorable working hours for local technicians. |
| Superior Help Desk Experience | An MSP helpdesk with seamless integration, providing increased customer satisfaction. | Limited in providing around-the-clock support. |
| | Agile and responsive support staff. | A local-only helpdesk staff may find it difficult to keep up with the modern technology and agility required to satisfy complex client needs. |
At Support Adventure, we can help you reduce staffing costs and provide you with already-vetted technicians. Our remote technicians are located all around the world, which allows us to help you implement a 'round-the-globe' 24/7 model. You won't need to post job ads or search for new staff yourself because we take care of all of that. We even handle the bureaucracy of staffing talent from abroad.
With Support Adventure as your partner, you can achieve seamless operations and unparalleled customer service. Embrace the future of IT support – it's remote, transformative, and right at your fingertips.
We will be happy to give you all the information you need and guide you through the process of getting the best IT staff for your MSP, ensuring seamless integration and increased productivity, so please feel free to contact us!