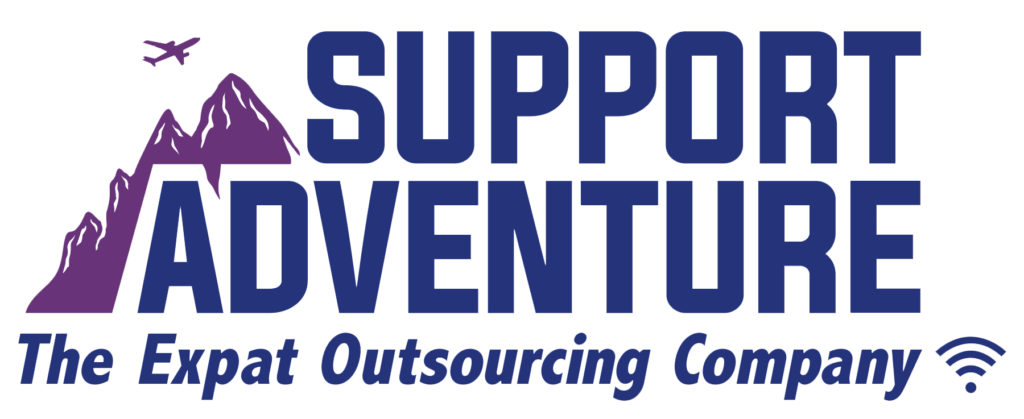 Hey there! We're here to share with you how to easily create productive weekly meetings with your remote team.
Zoom conference calls are a not-so secret weapon for managing remote teams.
As a company that has 40 staff on 4 different continents, we at Support Adventure know a thing or two about this topic. Having weekly meetings with Zoom has made our business run more seamlessly than ever.
Whether you are a company that's trying to adapt quickly to managing your team remotely, or you have already been juggling a virtual team but can't seem to get into a productive rhythm, the tips below will get you feeling less overwhelmed, and fast.
So let's dive in!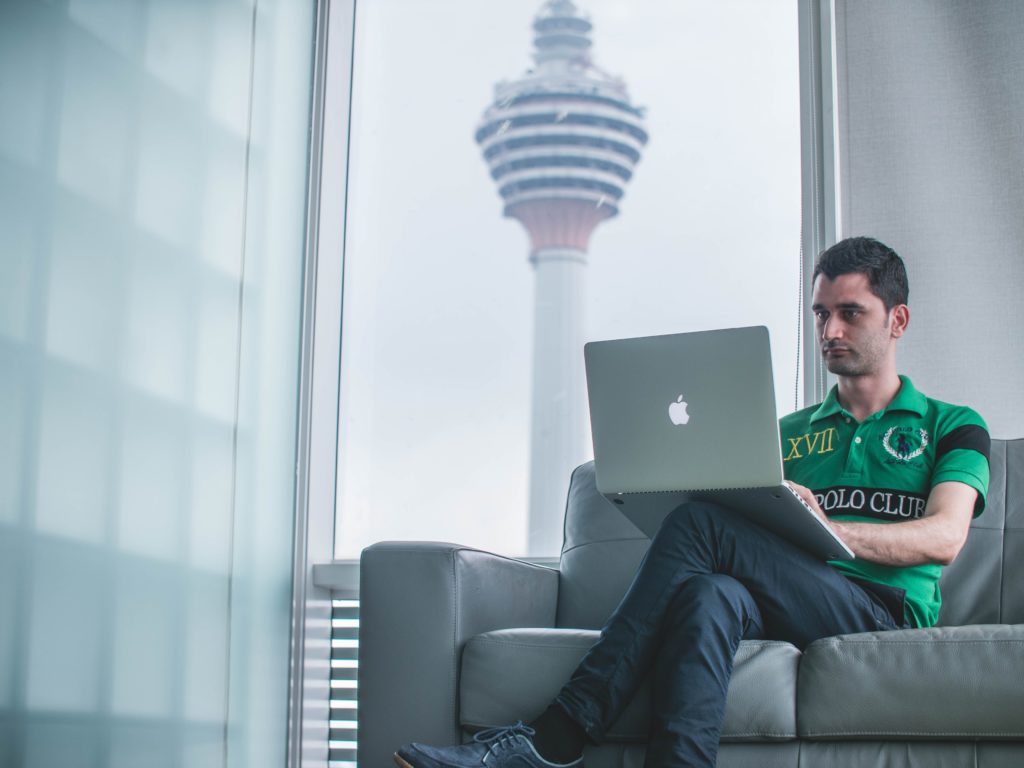 Video calls are a must to keep employees from developing a case of cabin fever.
Oh, the dreaded cabin fever. This is a common side effect of working remotely and living without the daily stimulations one gets from an office environment.
Lack of human interaction and being cooped up in one's apartment all day makes it easy for members of your team to start feeling lonely, uninspired or even depressed.
This is why weekly Zoom conference calls are so important. And you have to conduct these with the video turned on. Don't be shy!
Video calls accomplish a few things:
It gives everyone on the team a chance to catch-up, see each other again and socialize.
Each employee gets to feel like a valued member of the team as they share how their tasks positively impacted the company that week.
No one wants to look or feel their worst on video. Studies have shown that getting ready and putting on your favorite outfit when working from home increases productivity and positivity. These weekly Zoom conference calls incentivize employees to look and feel like their most productive self.
Have accompanying notes for the weekly remote meetings.
A great method to stay organized for team meetings is by keeping a Google Doc with the meeting's agenda that everyone on the team has access to. This creates a routine where your team knows not to send a million emails throughout the week asking non-urgent questions.
That's counterproductive for everyone.
Instead, they know the weekly meeting is coming up, they can enter any questions they have on the shared Google Doc, and remember to ask about it during the meeting.
Now here's a general rule: if the question or issue can wait for the weekly meeting, it should indeed wait for the weekly meeting.
Recurring agenda items make a Zoom conference call run more smoothly.
It is always awkward when a Zoom call commences, and all the attendees' eyes are darting across the screen waiting for who will speak first.
With our team meetings, a senior manager is usually the host. They address the listed agenda items in the order they appear on the document, and each employee gets to speak about their progress that week. This has been the routine for years and everyone comes into the meeting prepared for what they have to discuss. And the best part of all, there is ZERO awkwardness!
Of course, it is also important to leave space in the meetings in case conversations digress. It's only natural that they will. But make sure the agenda items do not derail too much. Always bring the conversation back to the agenda at hand.
Establish the "Next Steps" for your employees' tasks.
Before every meeting ends, it should be clear to the employees what their next action steps should be. A huge part of team morale is that every employee feels like they are marching forward in lockstep with everyone else, doing their part to have another impactful week for the company.
So don't just end the meeting and leave everyone hanging high and dry. Address each person, encourage them and let them know they're doing a great job at their task, so continue doing it. Or, let them know that you want to redirect their efforts to a different task. This helps to maintain the positive vibe of the team and the mission.
Learn More about Remote Working
If you liked this article and want to see more, check out our In-Depth Remote Working Guide for our best tips and tricks!
Have any questions about Zoom Conference Calls and weekly meetings? Let us know in the comments below!