In the wake of the global pandemic, the world has seen a surge in the adoption of remote work. The shift from traditional office spaces to home offices and digital workspaces has become the new normal. In Ireland, this trend is increasingly visible with companies adopting flexible working arrangements to adapt to the changing times. As reported by RTE, more than 80% of employers believe remote work is here to stay. This trend has opened up an array of opportunities, particularly in the IT sector, which was already accustomed to offering remote and flexible job options. This piece will give you an in-depth look at remote IT Support Jobs in Ireland, a segment that is now more promising than ever.
Understanding Remote IT Support Jobs
IT Support Technicians play a pivotal role in ensuring the smooth operation of IT systems. They provide technical assistance to users, resolve issues related to software and hardware, maintain network systems, and provide efficient solutions to technical glitches. Working remotely adds a layer of complexity, requiring excellent communication skills, problem-solving abilities, and proficiency in managing remote resources and tools.
A Service Coordinator, also known as a Dispatcher, plays an essential role in managing the logistics of service delivery. Their primary responsibility lies in coordinating all service requests that come into the MSP and ensuring that these requests are handled efficiently and effectively. A service coordinator IT ensures that support services are delivered smoothly and efficiently to maintain high client satisfaction.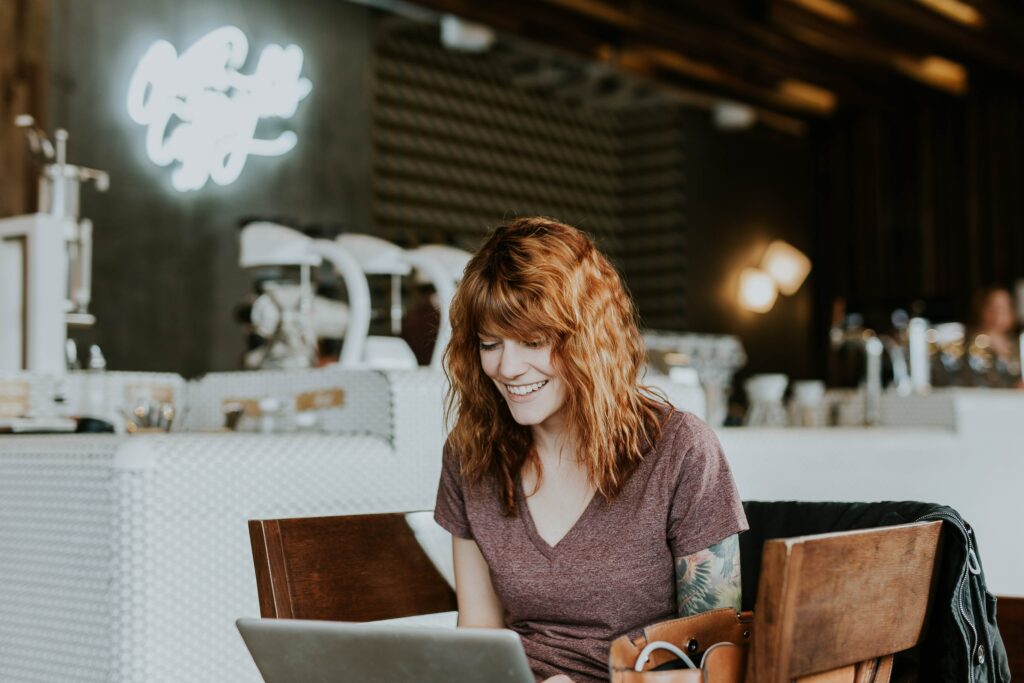 Why Support Adventure: The Premier Choice for Remote IT Technician Jobs in Ireland
When it comes to sourcing top-notch IT Support Technician roles, look no further than Support Adventure. As a specialized MSP staffing agency, Support Adventure excels in matching skilled professionals with high-quality roles that allow them to leverage their expertise while enjoying the flexibility of remote work. With a presence in the US, UK, and Australia, Support Adventure provides ample opportunities for Irish IT professionals to work with leading companies worldwide.
Preparing for a Remote IT Support Role: Essential Skills and Qualifications
Becoming an IT Support Technician requires a combination of technical skills, a problem-solving mindset, and an ability to handle pressure. In addition to these, remote work demands proficiency in remote communication tools and self-discipline. Most employers prefer candidates with a degree in IT or a related field and certifications like CompTIA A+ or Microsoft Certified: Azure Fundamentals.
Skills and Experience Required for Remote IT Support Jobs
In an increasingly digital world, IT support professionals are more critical than ever. Among the roles in high demand are IT Support Technicians and Service Coordinators (Dispatchers), particularly in Managed Service Providers (MSPs) that specialize in Microsoft technologies and related network, server, and cloud infrastructures. Here's what these roles require in terms of skills and experience:
IT Support Technician
IT Support Technicians are the tech heroes of the modern business world, handling a variety of tasks to ensure smooth and secure operations.
Technical Skills: A sound understanding of Microsoft technologies is crucial, given their widespread use in business environments. This includes proficiency in Microsoft Windows operating systems, Microsoft Office Suite, and other Microsoft applications. Knowledge of networking fundamentals such as TCP/IP, DNS, DHCP, VPN, and LAN/WAN is also essential. Familiarity with server technologies like Microsoft Server, Microsoft Exchange Server, and Active Directory is a must. A solid understanding of cloud technologies like Microsoft Azure and Office 365 is increasingly sought after as businesses transition to cloud infrastructures.
Problem-Solving Skills: As an IT Support Technician, you'll often be the first line of defense against technical issues. This role requires strong analytical and problem-solving skills to diagnose and resolve issues quickly and effectively.
Communication Skills: You will need to explain technical issues to non-technical personnel, so excellent verbal and written communication skills are critical.
Certifications: While not always required, certifications like CompTIA A+, Microsoft Certified: Azure Fundamentals, or Microsoft Certified: Modern Desktop Administrator Associate can make you stand out to employers.
Find more information about the role in our article about everything you need to know to get a remote job as an IT support technician.
Service Coordinator (Dispatcher) in an MSP
Service Coordinators, also known as Dispatchers, are the logistical backbone of an MSP, managing service requests and coordinating support teams.
Organizational Skills: As a Dispatcher, you'll manage and prioritize incoming service requests, so strong organizational skills are key.
Technical Understanding: While not as hands-on as IT Support Technicians, Dispatchers still need a solid understanding of IT systems and processes, including Microsoft technologies and cloud infrastructures, to effectively assign tasks to the right teams and provide basic troubleshooting.
Communication Skills: Clear and effective communication is vital in this role as you'll be interacting with both clients and internal teams. You need to be able to gather and convey information accurately and efficiently.
Customer Service Skills: Providing excellent customer service is crucial. Patience, empathy, and conflict resolution skills can go a long way in keeping clients satisfied.
Experience with ITSM Tools: Experience with IT Service Management (ITSM) tools like Autotask or ConnectWise is highly desirable for efficient ticket handling and dispatching.
Check out our detailed article about the role for more information about the Service Coordinator position.
As businesses continue to rely heavily on Microsoft technologies and related infrastructures, the demand for skilled IT Support Technicians and Service Coordinators in MSPs will remain high. Ensuring you have the right skills and experience can open the door to an array of remote job opportunities in Ireland and beyond.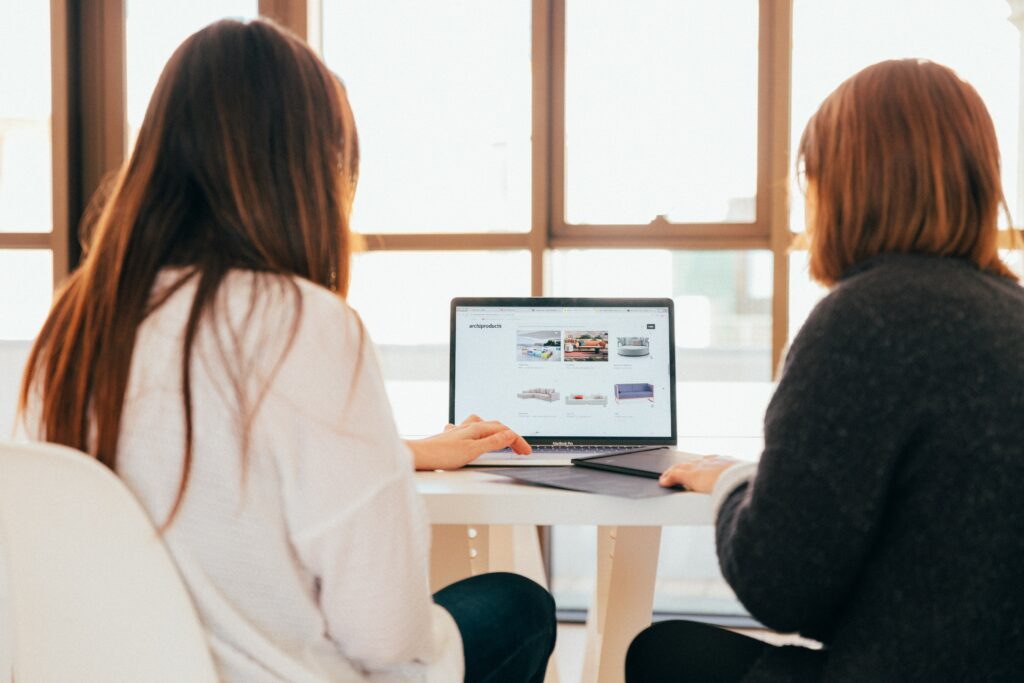 Legal Requirements for Irish Residents Working for a U.S. Company Remotely
Irish residents looking to work for a U.S. company remotely should familiarize themselves with their obligations concerning taxes. According to Revenue, you'll pay tax in Ireland if you're resident here, regardless of where your employment is based. Further, working remotely for a U.S. company typically doesn't require a U.S. work visa, but you should always confirm this with your employer or legal counsel.
Exploring Job Opportunities: Where to Find Remote IT Support Jobs in Ireland
Although several job search platforms list remote IT support jobs (which are also fantastically easy to find using a search engine), your best bet for finding the perfect remote it support opportunity is on Support Adventure's job site. With always available IT Technician and Service Coordinator opportunities, this platform provides IT support professionals with an easy way to get a remote job with established MSPs from the U.S., UK, and Australia.
The Best Remote Work Locations in Ireland
Ireland is home to several attractive remote work locations, from bustling Dublin, renowned for its thriving tech scene and coworking spaces, to the picturesque Galway, offering a serene work environment. Other notable locations include Cork, which hosts numerous tech events, and Limerick, known for its rich history and vibrant community.
The Future of IT Work in Ireland: Remote and Global
As the digital transformation continues to revolutionize the global workspace, the demand for experienced, English-speaking IT support professionals is on a steady upward trajectory. This growth presents a wealth of opportunities for Ireland's IT field, affirming the nation as a leading contender in the global IT sector. With roles such as IT Support Technician and Service Coordinator becoming increasingly indispensable, the job market for IT professionals has never looked brighter.
As Irish IT professionals, you are uniquely positioned to seize these opportunities. Your expertise in IT, coupled with strong English communication skills, makes you a sought-after commodity for companies across the globe. The world is your oyster, and with remote work, you're not limited by location or conventional work hours.
At Support Adventure, we're always on the lookout for IT talent to fill our numerous remote IT support jobs. We offer a diverse range of roles, tailored to different skill levels and areas of expertise. Whether you're an experienced IT Support Technician or an organized Service Coordinator, there's a place for you on our platform.
Our job site is continually open for applicants, ensuring that Irish IT professionals have access to a vast selection of remote jobs in Ireland and beyond. As the demand for IT support services continues to surge worldwide, the promise of a fulfilling remote IT career is within your reach. Embrace the future of work with Support Adventure, and turn your professional aspirations into a reality.