When it comes to remote work, Bulgaria might not be the first country that comes to most people's minds, making it a hidden treasure for digital nomads seeking the perfect blend of affordability, captivating landscapes and a vibrant culture.
However, with the latest digital nomad fest to take place in Bansko, Bulgaria, the country might not be overlooked for much longer!
In this article, we'll explore lesser-known locations in the country that offer the best nomad spots for remote work. We'll also share the requirements for working remotely in Bulgaria. So whether you crave a tranquil mountain retreat or a coastal escape, Bulgaria has something for every adventurous remote professional.
Rila Monastery: Remote work amidst tranquil splendor
Located in the Rila Mountains, the Rila monastery is a UNESCO World Heritage Site and a breathtaking place to work remotely. By basing yourself here, you'll get to embrace the serene atmosphere of this spiritual sanctuary surrounded by lush forests and majestic peaks. The monastery complex offers a peaceful setting with accessible Wi-Fi, making it an offbeat but remarkable location to focus on your tasks amidst nature's embrace.
Rila Remote Work Hotspots:
You might be surprised to learn that even though Rila monastery is technically a religious site, there are quiet corners and cozy cafes with stunning views there. An added bonus is that they offer reliable internet access.
Recharge and unwind from remote working in Bulgaria:
Take a break from remote work by exploring the enchanting surroundings. Discover the best things to do in and around Rila monastery, from hiking scenic trails to indulging in local delicacies.
Bansko: A mountain haven for digital nomads
For remote workers craving budget-friendly winter travel, Bansko is a great option that is not too touristy. Nestled in the Pirin mountains, it is known for its excellent ski resorts that operate during the winter. In fact, Bansko transforms into a summer paradise with plenty of outdoor activities, charming cobblestone streets and a lively community. You can work from cozy cafes with mountain views, explore nearby hiking trails during breaks and enjoy the town's affordable cost of living. It is truly an appealing destination for remote workers seeking an alpine escape.
An added benefit of Bansko is that it is a budget-friendly stay all year-round for mountain lovers. It also offers numerous coworking spaces, from stunning mountain vistas to outdoor cafes where you can soak in the mountain air.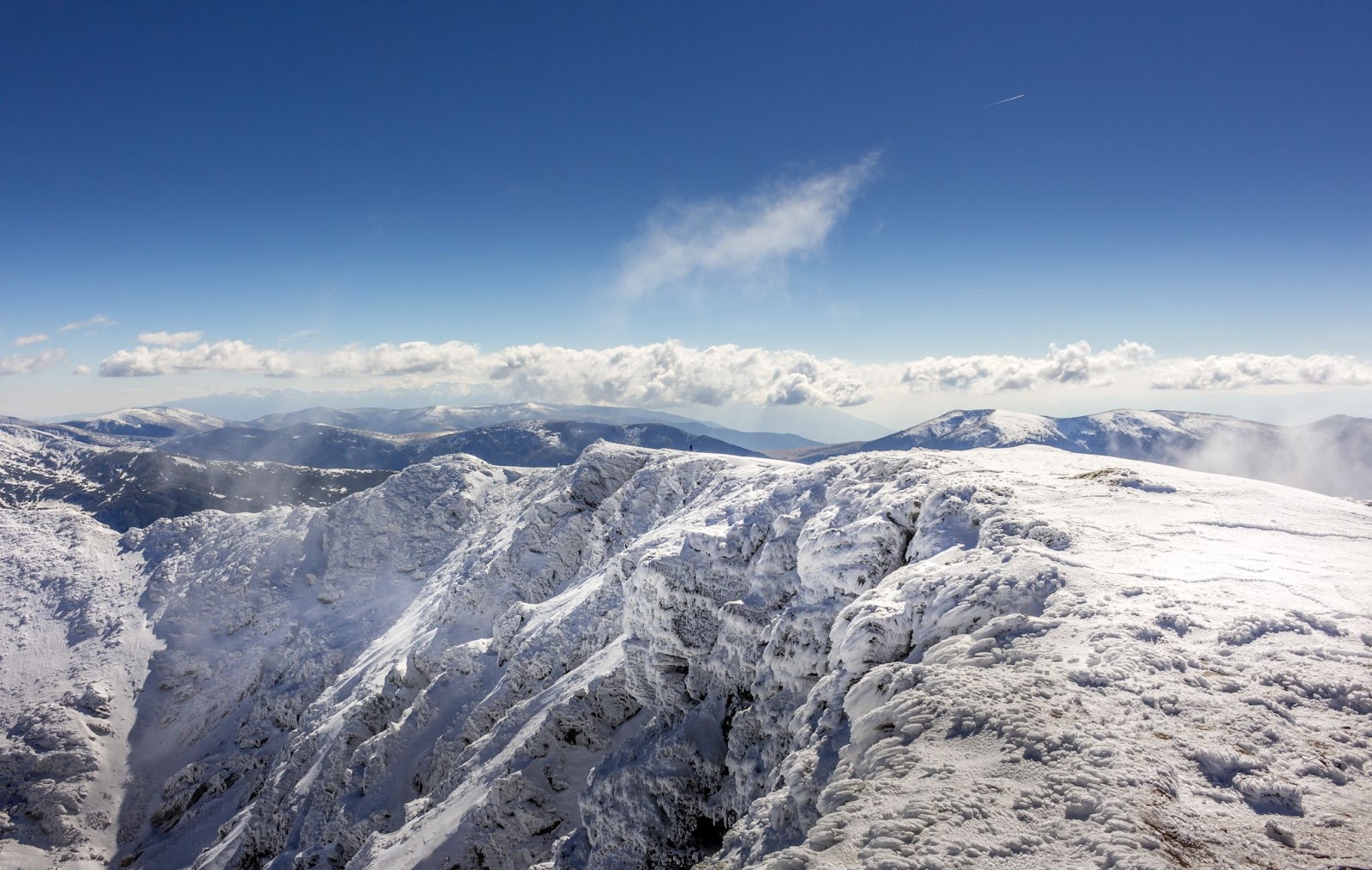 Alpine Adventure Breaks:
When taking a reprieve from remote working in Bansko, you can discover exhilarating escapes. From hiking trails to thermal spas, Bansko will truly allow you a remote working experience that feels more like a retreat.
Plovdiv: for remote workers who love ancient charm and modern vibes
Plovdiv, Bulgaria's second-largest city, is a captivating blend of ancient history and contemporary allure. Wander through its well-preserved Roman amphitheater, or stroll along its charming old town and you'll find inspiration in the city's vibrant art scene. Plovdiv offers a variety of coworking spaces, hip cafes and a thriving digital nomad community, making it an excellent choice for remote workers who appreciate a mix of cultural heritage and modern amenities.
Events and coworking spaces in Plovdiv:
Plovdiv is great for creatives, as the city is energized by festivals, art exhibitions and cultural events that showcase the city's vibrant spirit. There are also various workspaces in Plovdiv, where history meets modernity–offering an inspiring backdrop for your remote work endeavors.
A city of discovery for remote working breaks:
When you take your work breaks in Plovdiv, the city is rich in exploration. It also has diverse neighborhoods, ancient ruins and culinary delights.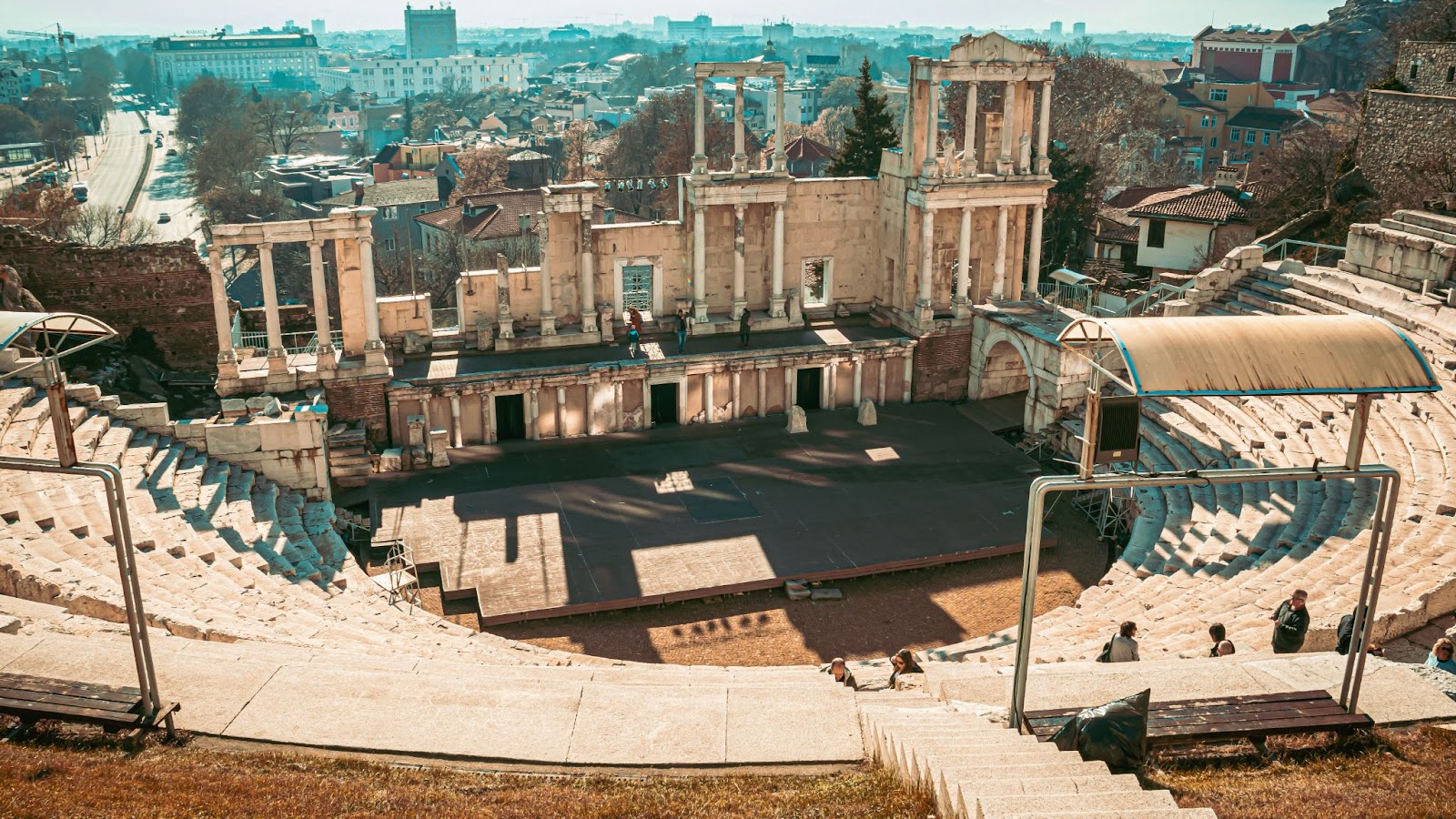 Veliko Tarnovo: Remote work in a historical setting
Nestled in the heart of Bulgaria, Veliko Tarnovo is a picturesque town characterized by its medieval architecture and dramatic setting overlooking the Yantra river. It's truly a day dream as you'll find there traditional-style guesthouses with panoramic views of the Tsarevets Fortress, a symbol of the country's rich history and Bulgaria's affordable cost of living.
Despite its charming, historic vibe, Veliko Tarnovo offers modern conveniences and a tranquil ambiance, which is perfect for focused remote work.
Veliko Tarnovo also boasts historic cafes and boutique coworking spaces with a touch of antiquity.
Riverside escapes:
Take leisurely breaks along the Yantra River, exploring the town's scenic viewpoints and hidden corners that inspire relaxation and creativity.
Nessebar: Coastal serenity and seaside Inspiration
For digital nomads who crave the soothing rhythm of the sea, Nessebar is a coastal paradise on the Black Sea coast. This ancient town boasts well-preserved architecture, sandy beaches and a relaxed atmosphere. You can work from beachfront cafes, take a refreshing dip in the Black Sea during breaks and immerse yourself in the town's laid-back lifestyle. Nessebar's coastal beauty and moderate cost of living make it a desirable destination for remote work and relaxation.
Nessebar also has some workspaces with sea views and coastal ambiance, making remote work in the town a refreshing experience.
Leisure and Sea Adventures for Remote Work Breaks:
Take advantage of Nessebar's coastal location by exploring sandy beaches, enjoying water sports and relaxing with breathtaking sunsets during your leisure time.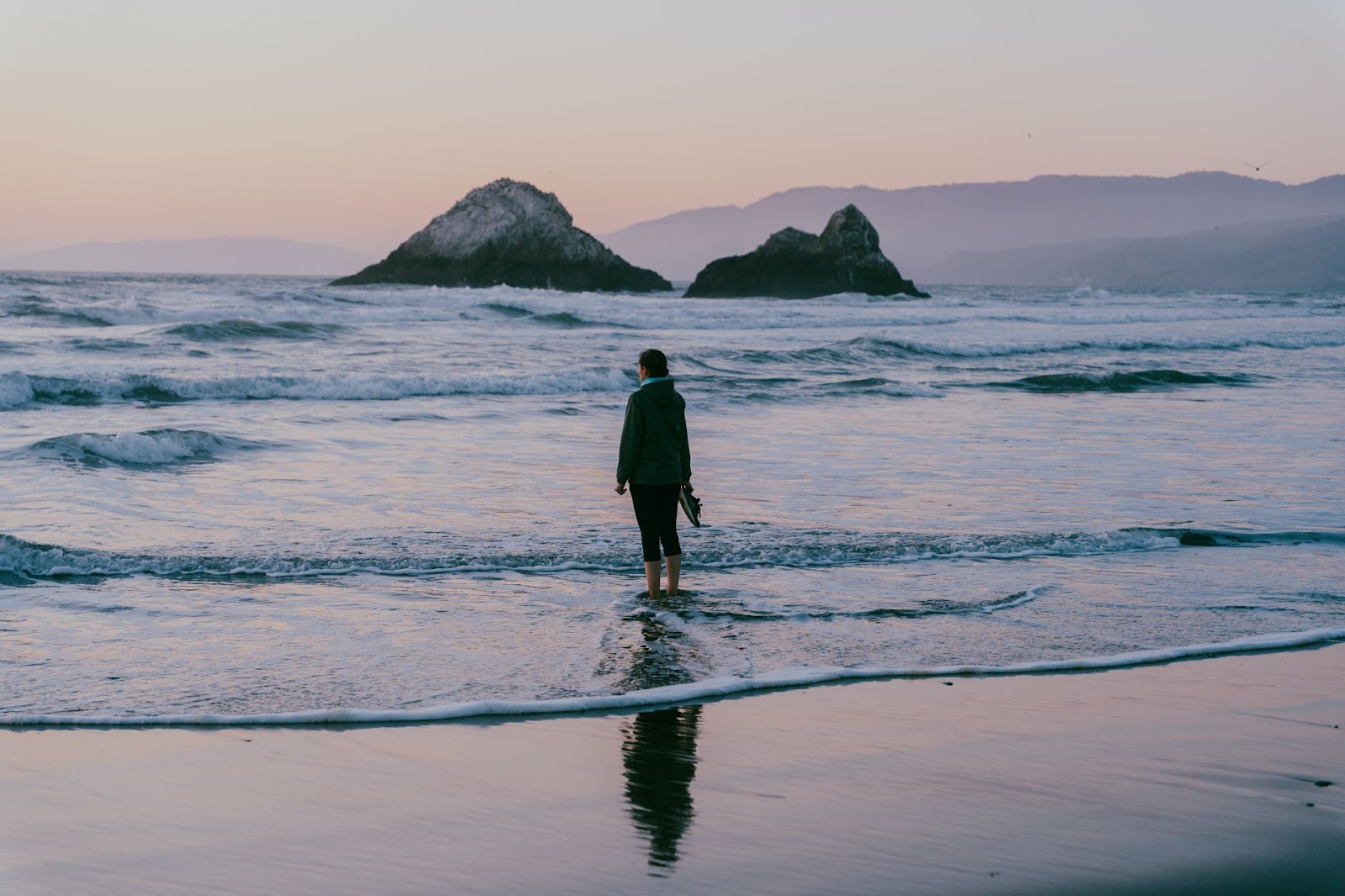 What is the best time to visit Bulgaria?
Bulgaria offers an enticing experience for remote workers throughout the whole year due to its captivating and diverse landscapes, as well as its rich cultural heritage.
For winter enthusiasts
The best time to visit Bulgaria for winter lovers is during the snowy months from December to March, when mountainous regions like Bansko, Borovets and Pamporovo come alive with excellent skiing opportunities. The pristine white slopes and cozy chalets create a picturesque winter wonderland.
During the summer
Bulgaria's stunning Black Sea coast beckons visitors to its charming seaside towns like Varna, Burgas and Sunny Beach. In these destinations, one can bask in the sun, enjoy the azure waters and indulge in various water sports. The vibrant nightlife and delectable seafood make the seaside a summer paradise.
Spring and fall
These are the ideal times for exploring Bulgaria's scenic locations and countryside. The Rhodope mountains and the Balkan range showcase their beauty with blooming wildflowers and changing foliage, providing perfect opportunities for hiking and exploring the enchanting landscapes.
Moreover, Bulgaria's affordable cost of living and welcoming environment make it an attractive destination for expats, with many choosing to reside there all year. From the cozy winter retreats to the lively coastal towns and the tranquil countryside, Bulgaria's year-round charm and diverse offerings make it an enticing place to call home for those seeking a unique and fulfilling expat experience. Whether you're an adventure seeker, a culture enthusiast, or simply looking for a place to unwind and call home, Bulgaria welcomes you with open arms throughout every season.
Can you work remotely in Bulgaria?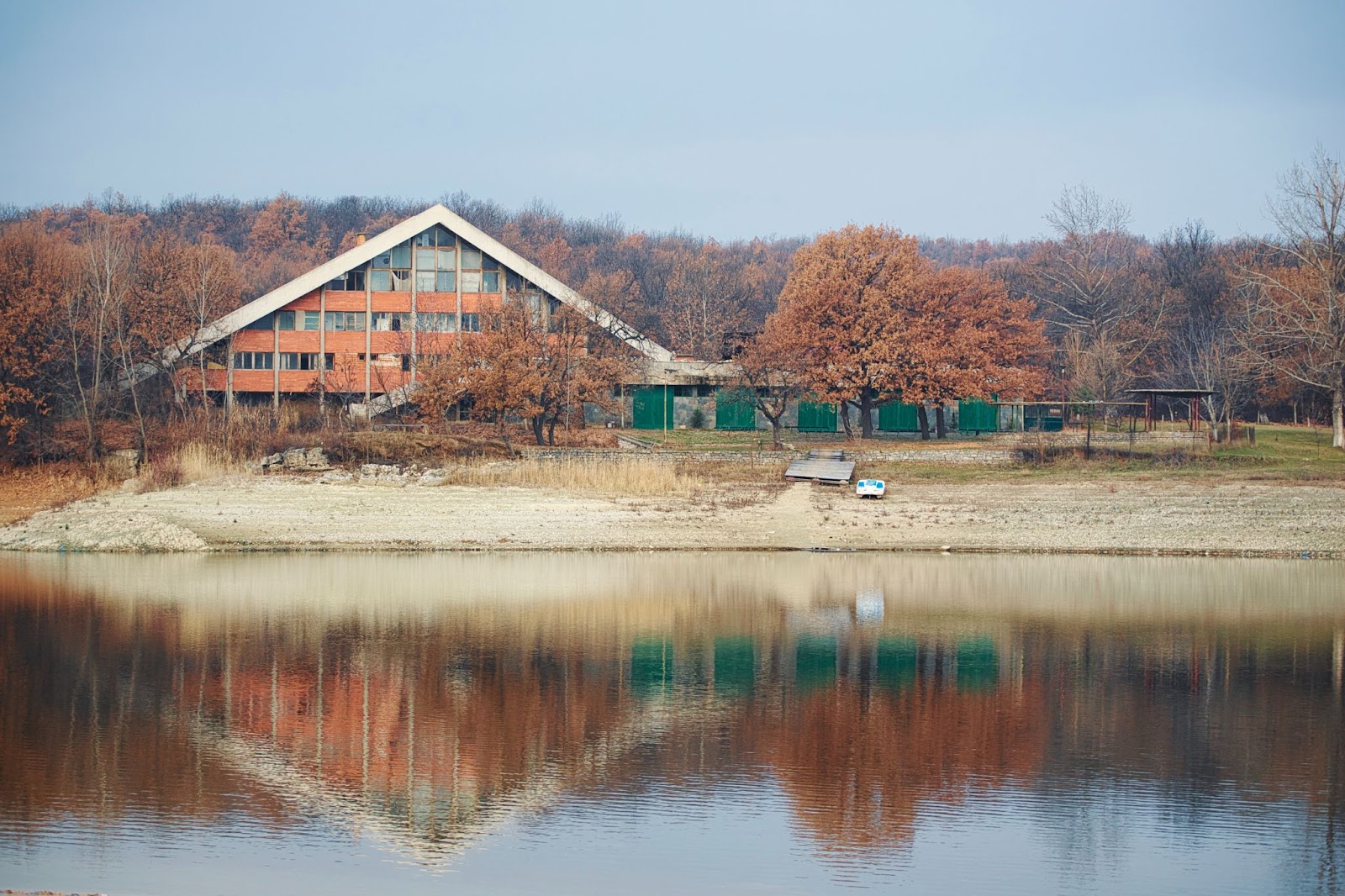 Working remotely from Bulgaria is not only possible but also increasingly popular among expats and digital nomads. The country offers a favorable environment for remote work with a growing number of coworking spaces, reliable internet connectivity, and a relatively low cost of living. As an expat working remotely in Bulgaria, the main requirements are having a stable internet connection and a valid visa or residence permit, depending on your nationality and the length of your stay.
One of the significant benefits of working remotely from Bulgaria is the opportunity to immerse yourself in its rich culture and history, while also enjoying the stunning landscapes and vibrant city life. The country's strategic location within the Eastern European time zone also facilitates collaboration with teams and clients in various parts of the world.
Additionally, Bulgaria's affordability provides a high quality of life at a fraction of the cost compared to many other European countries. This allows remote workers to enjoy a comfortable lifestyle without straining their budget. Furthermore, the local cuisine, warm hospitality and various recreational activities during free time contribute to a balanced work-life experience.
Bulgaria's government has been increasingly supportive of the digital nomad community, introducing special visa programs and incentives to attract remote workers and entrepreneurs. This proactive approach makes it easier for expats to navigate legal requirements and settle in the country comfortably.
In summary, working remotely from Bulgaria is not only feasible, but it is also an attractive option for expats seeking a unique blend of professional opportunities, cultural immersion and an excellent quality of life.
Work in Bulgaria with Support Adventure
Are you actively looking for a 100% remote job opportunity? If you are working in tech and can fill a role of an IT helpdesk technician or a service desk coordinator apply to work with us!

Support Adventure is looking for fresh faces in our international team of digital nomads and remote workers! Join our community of like-minded people and make your dreams of working online from Bulgaria come true.