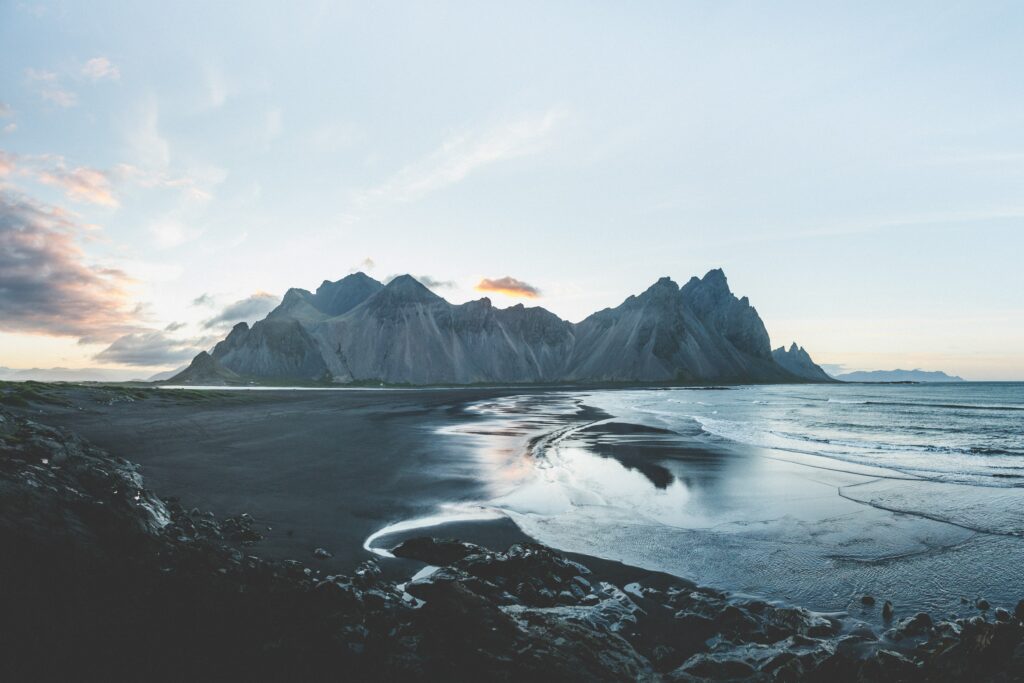 Iceland, the land of fire and ice, is carving a niche for itself in the digital nomad landscape. Known for its awe-inspiring natural wonders—from geysers and glaciers to thermal springs and the ethereal Northern Lights—Iceland stands as a mesmerizing canvas of natural beauty. It's not just the striking landscapes that are drawing in remote workers, though. Iceland also boasts strong internet connectivity, a high safety index, and an exceptional quality of life, making it a practical choice for the digital nomad lifestyle.
This article explores the facets of living and working remotely in Iceland, focusing on the country's unique digital nomad visa program, which while simple and straightforward, much like the Icelandic people themselves is quite financially restrictive. If you do fall into the category of the digital nomads who can afford such an expense, welcome to the new age of work—where a picturesque Icelandic landscape can be the backdrop of your next online meeting.
Why Work Remotely from Iceland?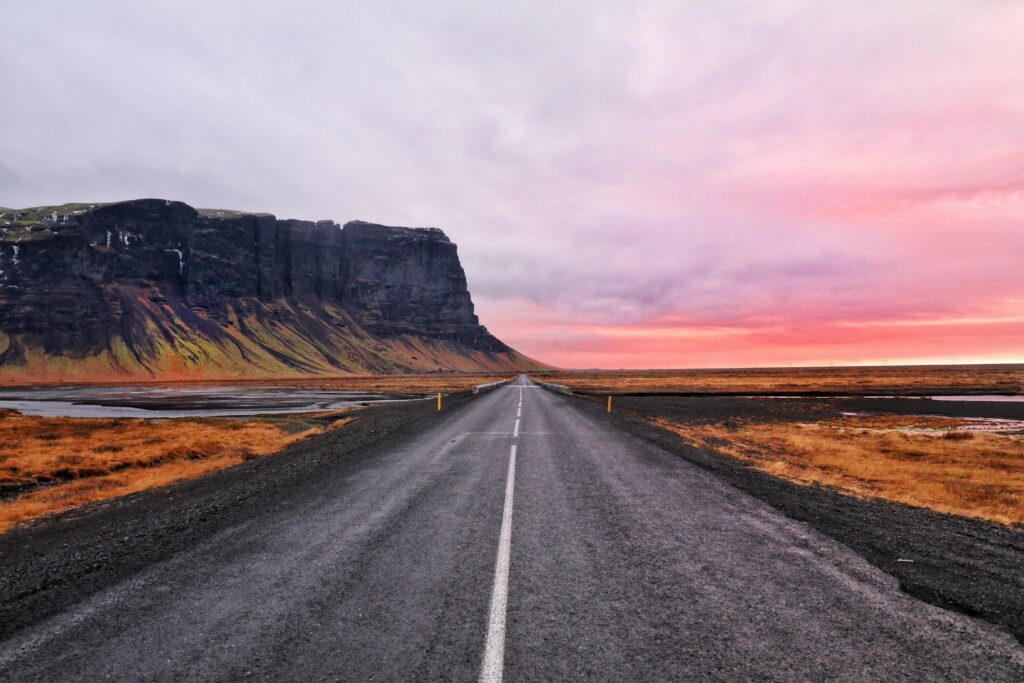 Why choose Iceland for remote work? The country boasts of stunning natural beauty that is as varied as it is breathtaking. From majestic glaciers and active volcanoes to ethereal Northern Lights, you have an endless stream of natural wonders at your doorstep. Moreover, despite its remote location, Iceland has one of the strongest internet connectivities in the world, making remote work in Iceland a practical and inspiring option.
Safety is another critical factor for digital nomads, and Iceland consistently ranks as one of the safest countries globally. Add to this the high quality of life, access to excellent healthcare, and a friendly, welcoming community, and you can see why Iceland is a remote worker's dream come true.
Exploring the Iceland Digital Nomad Visa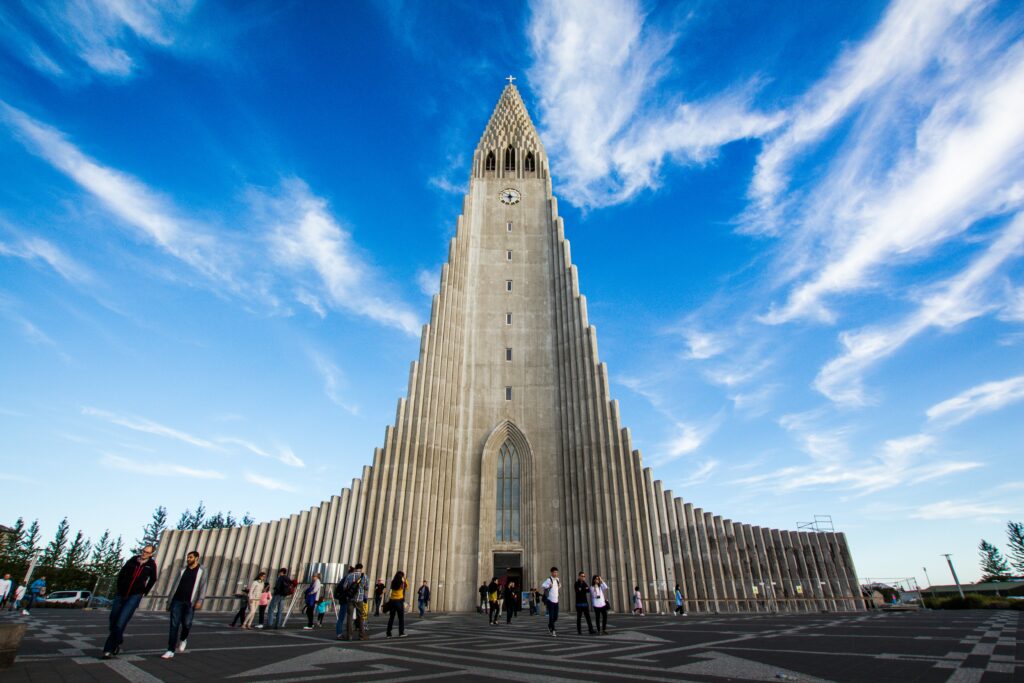 The Iceland digital nomad visa program is designed to welcome remote workers from around the globe. But who exactly can apply? The eligibility criteria are quite flexible: if you are a self-employed professional, remote worker, or contractor with a steady income, you might be a perfect candidate.
The application process involves submitting relevant documents such as proof of employment, income, and health insurance, among others. While there might be some costs associated with the application, the investment is well worth the chance to work in one of the most beautiful countries in the world. The visa generally lasts for 180 days, and while it may not be extended, you can apply again after spending some time outside of the Schengen area.
Applying for the visa may seem intimidating, but the Icelandic government has made it relatively straightforward. However, it is crucial to apply well in advance, as processing times can vary.
Detailed Information on the Icelandic Digital Nomad Visa
The Iceland digital nomad visa, officially called the 'Long-Term Visa for Remote Workers and their Families', allows foreign nationals to live and work remotely in Iceland if they can prove continuous remote employment or self-employment.
General Information
The Iceland digital nomad visa is valid for up to 180 days. It's open to all nationalities, but those who can already enter the Schengen area without a visa are not eligible to apply. You must also have held a residence in your home country before applying. Your remote work must not impact the Icelandic labor market negatively, meaning your work should not take away potential job opportunities from Icelandic residents.
Detailed information can be found on the official website of the Directorate of Immigration, Iceland.
Eligibility
Eligibility criteria include:
You must be employed by a foreign company or self-employed and conduct your work remotely.
You must prove that you have sufficient income to support yourself and any dependents. As of 2023, the minimum income threshold is ISK 1,000,000 (6,700 EUR or 7,300 USD) per month for an individual and an additional ISK 300,000 (2000 EUR / 2200 USD) per month for a dependent.
For complete eligibility criteria, refer to the official documentation.
Application Process
The application process is quite straightforward. You'll need to submit:
The completed application form for a long-term visa.
A copy of your passport.
Proof of employment or self-employment (employment contract, company registration, etc.).
Evidence of health insurance that is valid in Iceland and all Schengen states.
Proof of sufficient financial means.
You'll also need to pay an application fee, which as of 2023 is ISK 11,000 (73 EUR / 80 USD) for the individual applying.
For the complete application process, please check the official guide.
Please note that the details provided above may be subject to change, and it is always recommended to check the official website for the most up-to-date information. Processing times can vary, so it's recommended to apply well in advance of your intended arrival date.
Setting Up Your Remote Workspace in Iceland
Finding a comfortable living arrangement is paramount when moving to a new country. While the cost of living in Iceland can be higher than in many other countries, options range from city apartments to cozy houses in more rural areas.
When it comes to internet infrastructure and workspaces, Iceland exceeds expectations. The country's internet is both robust and reliable, and cities like Reykjavik are home to many well-equipped coworking spaces. The remote work Iceland community is growing, ensuring a supportive network for newcomers.
What Are the Best Spots to Work From Remotely in Iceland?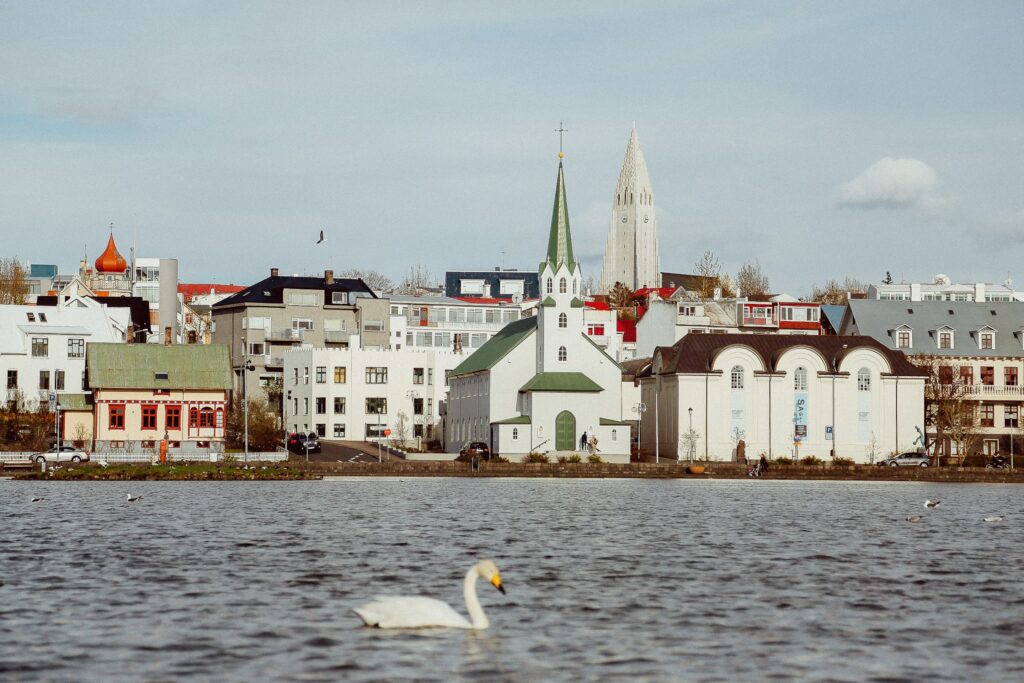 Iceland offers a myriad of inspiring locales that cater to every remote worker's preferences. Whether you thrive in the hustle and bustle of city life or prefer the tranquil beauty of nature, Iceland has you covered.
Reykjavik
As Iceland's capital and largest city, Reykjavik offers numerous coworking spaces equipped with robust amenities. These include spots like Reykjavik Coworking Unit and Innovation House, known for their inspiring work environments and vibrant communities. The city is also home to numerous cafés offering strong Wi-Fi and an endless supply of coffee, like Café Haiti situated by the old harbor.
Reykjavik also offers cultural immersion with its numerous museums, galleries, and a bustling food scene. Plus, it's close to nature getaways, like the Golden Circle and the Blue Lagoon, perfect for weekend adventures.
Akureyri
Known as the "Capital of North Iceland," Akureyri is a smaller city compared to Reykjavik but offers an attractive lifestyle with fewer crowds. There are charming cafés to work from like Bláa Kannan Café, known for its delectable pastries and strong internet.
Beyond work, Akureyri offers access to magnificent natural attractions, including the Northern Lights, Godafoss Waterfall, and Myvatn Nature Baths. It's a wonderful location for those seeking a balance of city comforts and close proximity to Iceland's natural wonders.
Isafjordur
Located in the Westfjords, Isafjordur is a great option for those who want to fully immerse themselves in the country's stunning landscapes. The remote nature of the location might offer fewer coworking spaces, but places like Edinborg Culture House offer good Wi-Fi, delicious food, and stunning views.
Being in the heart of one of the most spectacular regions of Iceland, you have access to activities like kayaking, hiking, birdwatching, and even sea angling.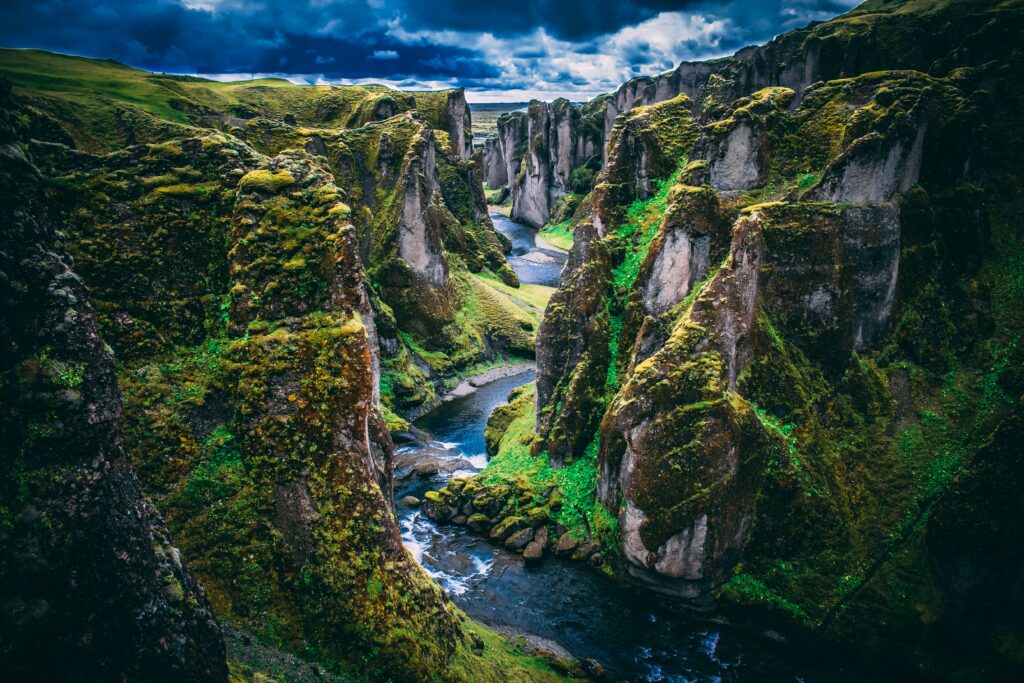 Remote Cottages
For a truly unique experience, consider renting a remote cottage. Many dotted around Iceland are equipped with good internet connectivity. Working from the comfort of your cottage, surrounded by ethereal landscapes, makes for an unforgettable remote work experience. Companies like Bungalo offer various cottages for rent throughout Iceland, many of which are equipped with Wi-Fi.
Remember, no matter where you choose to base yourself, Iceland offers strong internet connectivity countrywide, making "office views" of stunning fjords, icy glaciers, or lush valleys a wonderful reality.
Life Beyond (Remote) Work: Embracing the Icelandic Lifestyle
One of the best aspects of the digital nomad lifestyle is the opportunity to immerse yourself in a new culture. In Iceland, you can explore the rich history, learn the Icelandic language, and even partake in local customs.
Moreover, the recreational opportunities are endless. When you're not working, you can hike through lush green valleys, relax in geothermal pools, or go on an expedition to see the Northern Lights. You'll also find plenty of opportunities for networking and meeting other digital nomads.
Navigating the Challenges
While remote work in Iceland offers a unique lifestyle, it's not without its challenges. Adjusting to the unpredictable weather and high cost of living might take some time. Moreover, getting around in Iceland, especially in more rural areas, requires planning.
However, with a bit of resourcefulness and adaptability, these challenges can be easily overcome. Take advantage of online resources, local advice, and digital nomad networks to navigate your new life in Iceland.
Embracing the digital nomad lifestyle in Iceland opens up a world of possibilities, offering a perfect blend of work-life balance in an awe-inspiring setting. The robust infrastructure and its natural beauty make it an excellent destination for remote work.
Whether you opt to work from the lively cafés of Reykjavik, the serene landscapes surrounding Akureyri, or a remote cottage nestled in the stunning fjords, Iceland ensures a once-in-a-lifetime experience.
For those seeking remote opportunities in the IT sector, Support Adventure offers a range of positions for IT support professionals worldwide. Be sure to check out our remote IT jobs page for the latest vacancies and embark on your Icelandic remote work journey. The Land of Fire and Ice eagerly awaits your talents and adventurous spirit. Will you answer the call?