In recent years, the world of work has undergone a seismic shift, with the advent of remote working transforming industries and job markets across the globe. South Africa is no exception to this trend. As one of Africa's leading economies, South Africa has seen a burgeoning demand for remote jobs across various sectors, including the dynamic field of information technology. This article explores the growing landscape of IT Support jobs in South Africa, shining a light on the key requirements for these roles, and guiding you through the process of securing a remote IT job in this vibrant country.
More specifically, IT Support Technician and Service Coordinator roles have emerged as a popular and viable option for those seeking to leverage their tech skills while enjoying the flexibility of remote work. One of the leading providers of such opportunities is Support Adventure, a pioneer in staffing IT support staff to Managed Service Providers (MSPs).
Key Requirements for Landing Remote IT Support Jobs in South Africa
So, what does it take to get a remote IT Support job in South Africa? At the core, a strong foundational knowledge in IT is crucial. This can be obtained through a relevant degree or diploma in information technology, computer science, or related fields. However, IT is a practical field, and hands-on experience can often be just as valuable as formal education. Many employers look for candidates with experience in troubleshooting, knowledge of various operating systems, and familiarity with network configurations. In addition to these technical skills, soft skills such as problem-solving, communication, and customer service are equally important, as both IT Support Technicians and Service Coordinators often serve as the main point of contact between the tech department and other employees or clients.
Exploring IT Support Technician Jobs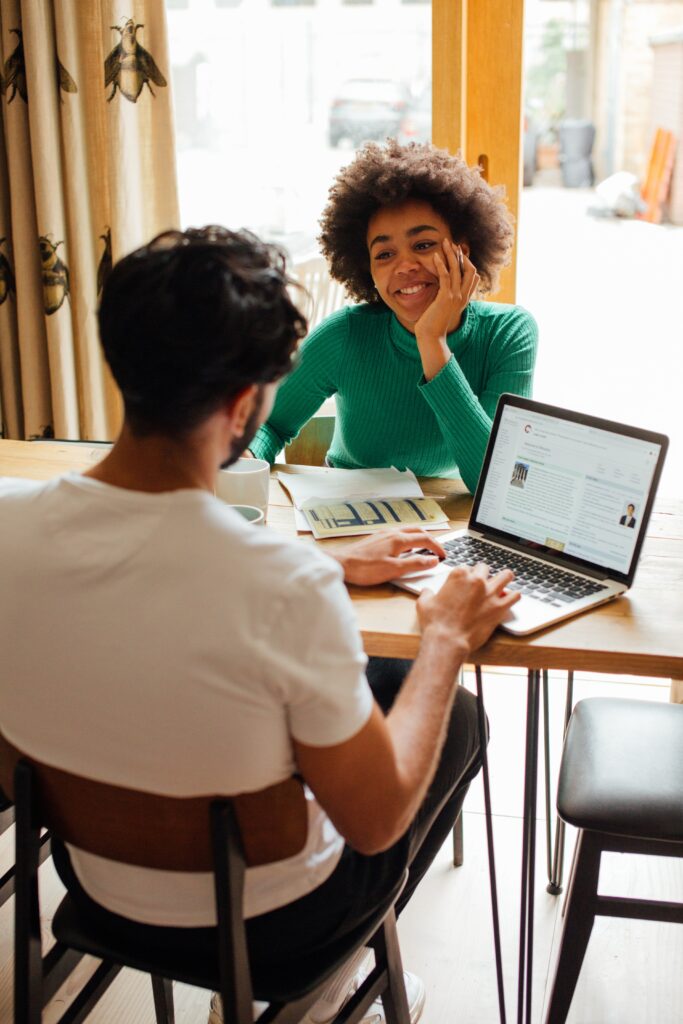 The IT Support Technician role is vital to any organization that relies on technology for its daily operations – which, in today's digital age, is just about every company out there. IT Support Technicians are the tech wizards who ensure that all IT systems are running smoothly, troubleshoot and solve any technical issues, and support all users in their tech-related needs. The role can involve anything from setting up hardware and software, managing networks and servers, to providing a helping hand to the non-tech savvy. As businesses continue to digitize, the demand for skilled IT Support Technicians is on the rise, particularly for those who can work remotely. Remote IT Support Technicians have the unique advantage of being able to provide critical technical support from anywhere in the world, making them an invaluable asset for companies that operate across different regions and time zones.
IT Support Technician: Skill Set Essentials
An IT Support Technician is the backbone of any IT Support company, particularly those focusing on Microsoft-based technology and related infrastructure. This role involves providing technical assistance, troubleshooting hardware and software issues, and ensuring the smooth functioning of IT systems. Here's a look at some of the key skills and competencies required for this role:
Technical Expertise: Proficiency in Microsoft-based technology is essential. This includes in-depth knowledge of Windows operating systems, Microsoft Office Suite, Microsoft Servers, Microsoft Azure, and other Microsoft products. Additionally, understanding of network infrastructure, such as routers, firewalls, and servers, is crucial. The IT Support Technician should be able to diagnose and resolve technical issues within these systems.
Problem-Solving Skills: IT Support Technicians need to be excellent problem solvers. They should be able to identify, analyze, and address technology issues, often under time pressure or while dealing with frustrated end-users. This role requires a methodical approach to problem-solving and the ability to think on one's feet.
Communication Skills: Clear and effective communication is key in this role. Technicians must often explain complex technical issues to non-technical people, requiring the ability to simplify complex information. They should also have excellent listening skills to understand the problems end-users are experiencing.
Customer Service Skills: A strong customer service orientation is important. Technicians are often the first line of contact for people experiencing IT issues. Therefore, patience, empathy, and the ability to handle stressful situations are valuable traits.
Experience with Ticketing Systems: Familiarity with IT service management (ITSM) or ticketing systems like Autotask or ConnectWise is beneficial. These systems are often used to track, manage, and resolve IT support requests.
Attention to Detail: Given the complexity of IT systems, a keen eye for detail is essential. This can help in identifying and resolving issues, preventing future problems, and ensuring the optimal functioning of systems.
Continual Learning: IT is a field that's always evolving. IT Support Technicians should be open to continual learning and stay updated with the latest advancements in Microsoft technologies and best practices in IT support.
In conclusion, IT Support Technicians play an integral role in any IT Support company. A combination of technical skills, problem-solving abilities, and excellent communication is key to success in this role. By honing these skills, you can provide invaluable support to organizations and end-users, ensuring the smooth operation of critical IT systems. To learn get more information about what a remote IT technician role entails, please check our our article about Remote IT Support Jobs.
Service Coordinator/Dispatcher Job Overview
A Service Coordinator, often referred to as a Dispatcher in the IT Support world, plays a critical role in ensuring smooth and efficient operations within the company.
They serve as the nexus between clients, IT technicians, and other stakeholders, managing service tickets, scheduling technicians, and ensuring that each client's technical issues are addressed in a timely and effective manner.
Given the nature of the role, there are several key skills that are particularly important for a Service Coordinator in an IT Support company.
Service Coordinator: Skill Set Essentials
Technical Proficiency: A fundamental understanding of Microsoft-based technology is crucial. This includes familiarity with Windows operating systems, Microsoft Office Suite, Microsoft Servers, and other Microsoft products and services. It's also beneficial to have a basic understanding of network infrastructure, such as servers, routers, and firewalls. Though the role isn't typically hands-on technical, this knowledge helps in understanding the nature of issues being reported, enabling effective assignment and prioritization of tasks.
Organizational Skills: Dispatchers are responsible for managing and coordinating a multitude of service requests at any given time. This requires excellent organizational skills, including task prioritization, time management, and the ability to multitask effectively.
Communication Skills: Exceptional verbal and written communication skills are a must. A dispatcher interacts with various individuals, from clients reporting issues to technicians tasked with resolving those issues. The ability to convey information clearly, professionally, and empathetically is key.
Problem-Solving Skills: While technicians handle the technical troubleshooting, dispatchers must also be adept problem solvers. They need to make critical decisions about task assignment and prioritization, often under pressure. The ability to think on one's feet and devise effective solutions quickly is a valuable trait in this role.
Customer Service Orientation: Above all, a Service Coordinator should have a strong customer service orientation. This includes being patient, attentive, and responsive to client needs and concerns, ensuring every interaction results in a positive customer experience.
Familiarity with Ticketing Systems: Experience with IT service management (ITSM) or ticketing systems like Autotask or ConnectWise is often required, as these platforms are commonly used to manage service requests.
Team Coordination: Lastly, as a link between clients and technicians, dispatchers need to have good team coordination skills. They should be capable of working closely with technicians to understand their strengths and availability, and match them with the appropriate service requests.
In conclusion, the role of a Service Coordinator or Dispatcher in an IT Support Company is multi-faceted, requiring a mix of technical knowledge and soft skills. By cultivating these skills, you can excel in this role and play a crucial part in delivering top-notch IT support services. To learn more about the details and the requirements of the role, check out our Service Dispatcher Role and Responsibilities: The Complexity of the Job article.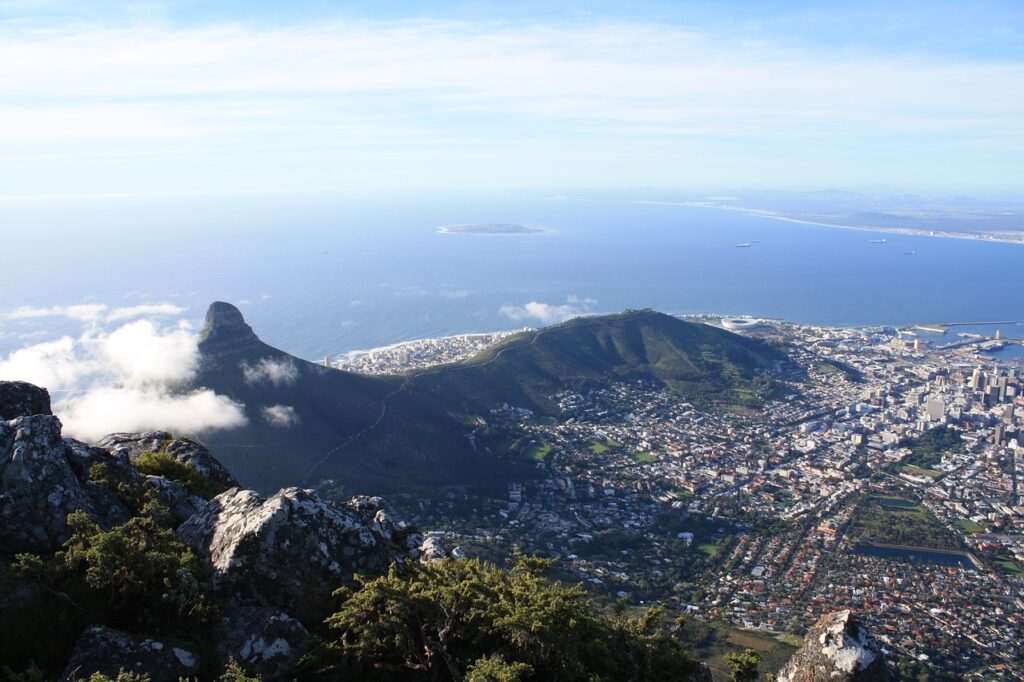 What Are The Top Places to Look for IT Support Jobs in South Africa?
When it comes to finding IT Support Technician jobs in South Africa, there are several avenues you could explore. Traditional job boards and LinkedIn are always a good starting point:
However, if you want to apply for an IT Support Technician or a Service Coordinator position right now, head on straight to our remote IT Support jobs page or keep on reading.
Why Choose Support Adventure: Pioneers of Remote IT Jobs in South Africa
Support Adventure is a staffing agency specializing in providing IT support staff to Managed Service Providers (MSPs). But what sets us apart is our commitment to remote work. We recognize the value and potential of remote IT jobs in South Africa and strive to connect talented IT professionals with companies that embrace remote work culture. By focusing on remote jobs, we offer unparalleled flexibility and the chance to work with international teams, providing exposure to global IT practices and standards.
Applying with Confidence: How to Secure a Job with Support Adventure
Ready to jumpstart your remote IT career with Support Adventure? The application process is straightforward. Visit our remote IT Support jobs page to browse current openings, and when you find a role that fits your skills and interests, simply follow the instructions to apply. Be sure to highlight your relevant experience, technical skills, and your readiness to embrace remote work.
If selected, you will be invited to record a couple of videos which we will later use to present you to our clients. Our selection process exists of a battery of tests to ensure that you are a cultural and technical fit for our clients so please try your best to always present your most professional attitude should you decide to apply.
Final Thoughts: Embrace the Opportunities of Remote IT Work
As the demand for remote work continues to grow, so too does the opportunity for IT Support Technician jobs in South Africa. By building the necessary skills and aligning with forward-thinking companies like Support Adventure, you can not only secure a rewarding job but also be part of the future of work. The power of remote work is here, and it's transforming the IT job landscape in South Africa. So why wait? Seize the opportunity and kickstart your remote IT career today.
Check out our remote IT support jobs page for all our open positions, or head straight to our IT Support Technician job application to apply as a remote technician. If you're looking for a less technical position, check out our Service Coordinator job application page.