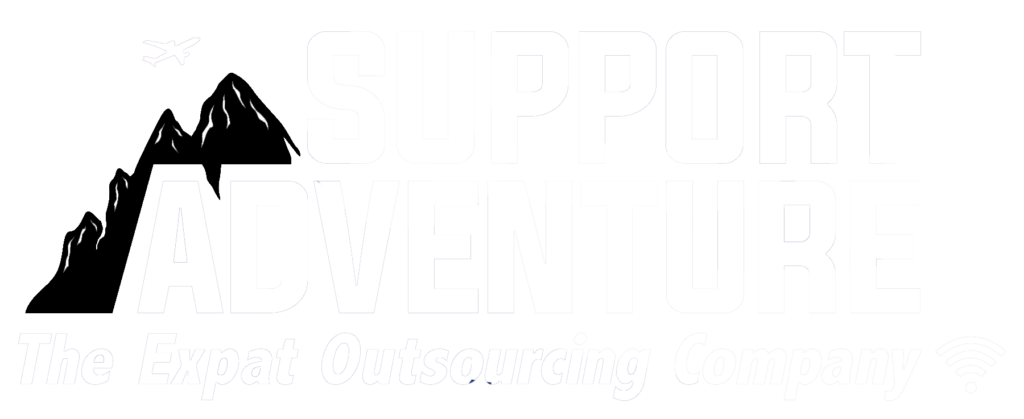 msp ticket note writing guide
what is included in this guide?
Do you want an easy way to improve your company's ticket notes? Present this guide to your engineers and then hold them accountable to following these proven guidelines. Download the guide for free below!
When reviewing ticket notes, we should be able to see all steps which were taken to service the client from a service delivery perspective. Learn all the things that should be included in the ticket.
When reviewing ticket notes, we should be able to understand the technical process which was followed to resolve the issue, to the point where another engineer could replicate the resolution.
The last line of ticket notes should accurately depict the status of the ticket and elaborate on what needs to happen next for the ticket to continue on its road to completion. Learn about the 4 possible outcomes of a ticket entry.
A good rule of thumb for ensuring that all information is logged correctly is by ensuring a golden rule, which is shared in this document with examples.
download the
free guide
now
Check out our in-depth 'msp best practices' guide
Here at Support Adventure we have helped over 40 MSPs improve their processes and staffing, helping them become more efficient. With our birds-eye view of the industry, we have identified some best practices that can elevate your MSP to new levels of success and reach your full potential potential. Learn the best practices in the industry below!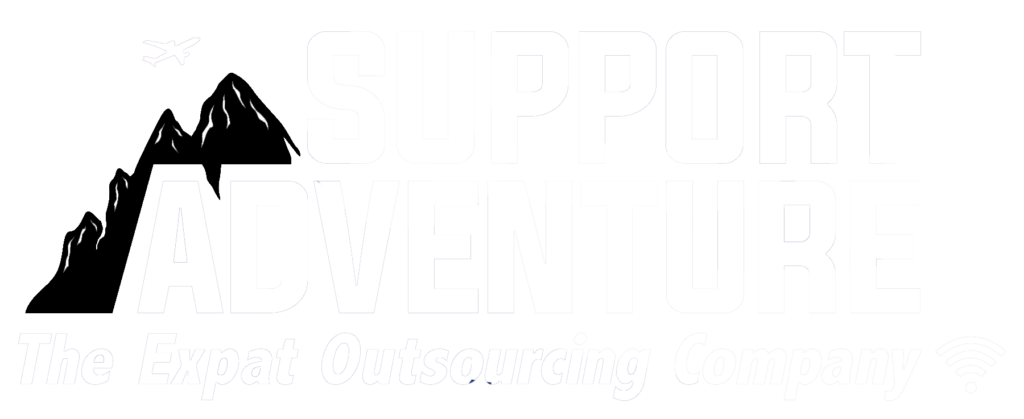 Support Adventure is an MSP-focused remote staffing agency that specializes in sourcing, training, and integrating remote workers into businesses.
Our staff members reside on three continents and can offer continuous 24/7 support with a follow the sun service model
Our birds-eye view on the MSP industry gives us the knowledge and experience to identify practices that will significantly improve your MSP helpdesk and operations