What happens when you're a foreigner in Turkey and you want to buy a local SIM card? It's not what you're probably expecting!
My experience led me down the path of visiting Turkcell SIM card hell. Now I've come back to tell you a story about how that went. Here's what not to do!

What Not to Do When Buying a SIM Card in Turkey

There are many logistical challenges to becoming a digital nomad in Turkey, and getting yourself set up in a brand-new country is one of them. But once you get past this step, the remote life is so rewarding!
Buying a SIM card in Turkey is one of those challenging first steps. Luckily, you don't have to go through that challenge alone – we've got your back! Here, you can read about the whole process of getting a SIM card in Turkey. From deciding which provider to use, and the prices to communication, and Turkish temperament.
Please note that the prices mentioned may not represent the true prices. For correct quotes, please contact the provider directly. Let's dive in!
Some of the things you absolutely can't forget before buying your sim card in Turkey are:
Bring your passport with you
Not everyone speaks English, so get your undiscovered mime skills ready
Arm yourself with patience, consistency, and assertiveness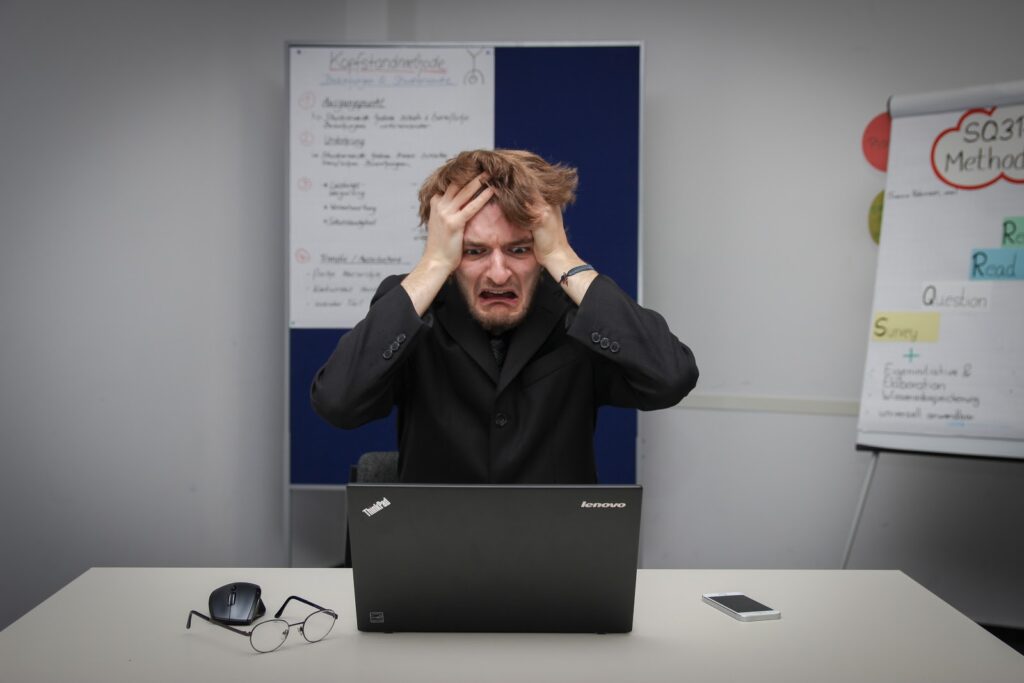 The essential things to consider and get used to when you start looking for a SIM card in Turkey are:
Packages and prices
Branch offices, partner centers, and shops
English language barriers
Your bargaining skills
Turkish tea actually calms stressful customer support situations
Ramifications of using a phone bought outside of Turkey
Here are several providers you should choose from:
Below are some of their pros and cons:
| | | |
| --- | --- | --- |
| Provider | Pros | Cons |
| Vodafone | Cheap | Bad coverage |
| Turk Telekom | Good coverage and reputable | Expensive |
| Turkcell | Turk Telekom | Bad service and declining reputation |

Personally, I went with Turkcell. It was recommended as the best provider, with good coverage and affordable pricing.
1. Packages and Prices – Choosing The Best Plan

Most of the packages you can get in Turkey are valid for one month. After 30 days have expired, you can add data and minutes to your sim card, without needing to purchase another one.
One of the most common SIM card packages in Turkey is the "Tourist Welcome Package." It includes 20GB of data, 200 minutes, calls in all directions, and unlimited messaging via BiP and WhatsApp. This package is valid for 30 days and costs 149TL ($5.29 USD).
This is a middle-range price packet with a lot of data for your tourist needs.
Other offers vary from 35TL to 99TL per month, however, that doesn't include the cost of buying and installing the SIM card. These packages have a lot less data and minutes.
However, in my experience, the price was a lot higher, coming to 200TL ($7 USD)!
My advice: don't trust the information on provider websites.
2. Turkcell Branch Offices, Connection Centers, and Stores: How to Differentiate Them
Walking around the vibrant streets of Istanbul, you can see Turkcell logos every 50 to 100 meters. Even though you might get tempted to go inside the first store you run into, I have to
warn you not to do that. Instead, try exploring the following types of phone provider shops:
Turkcell branch offices
Turkcell partner centers
Regular shops
Turkcell branch office (Turkcell İletişim Merkezi)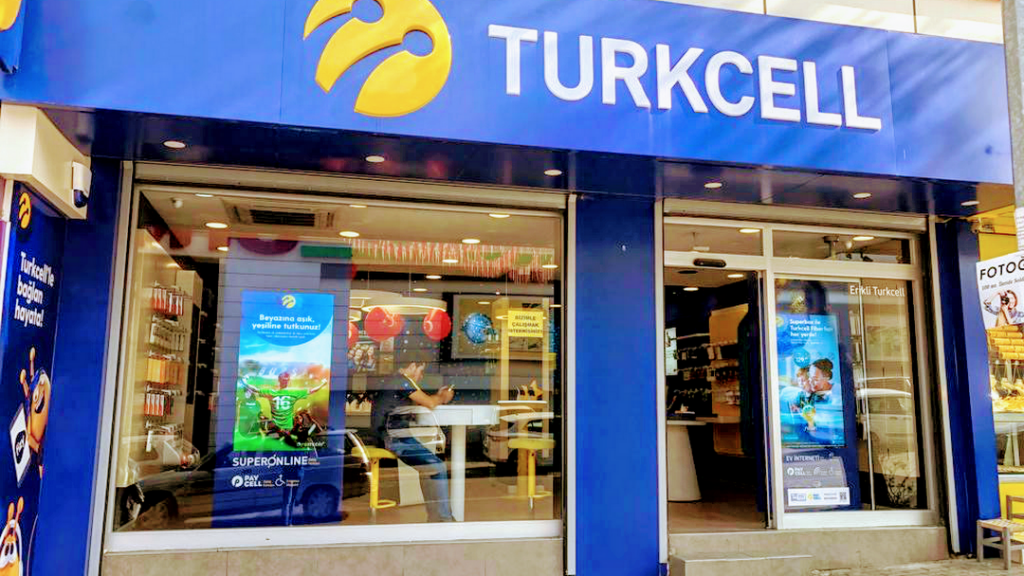 The most secure way to buy a card is to visit an official Turkcell service provider. They can process your request fast and with no mediators.
You will recognize them when you see the Turkcell logo of white letters on a blue background, with nothing further written at the bottom right corner of the logo. With partner stores, however, you can see extra text next to their logo. This is a good time to talk about partners in more detail.
Turkcell partner stores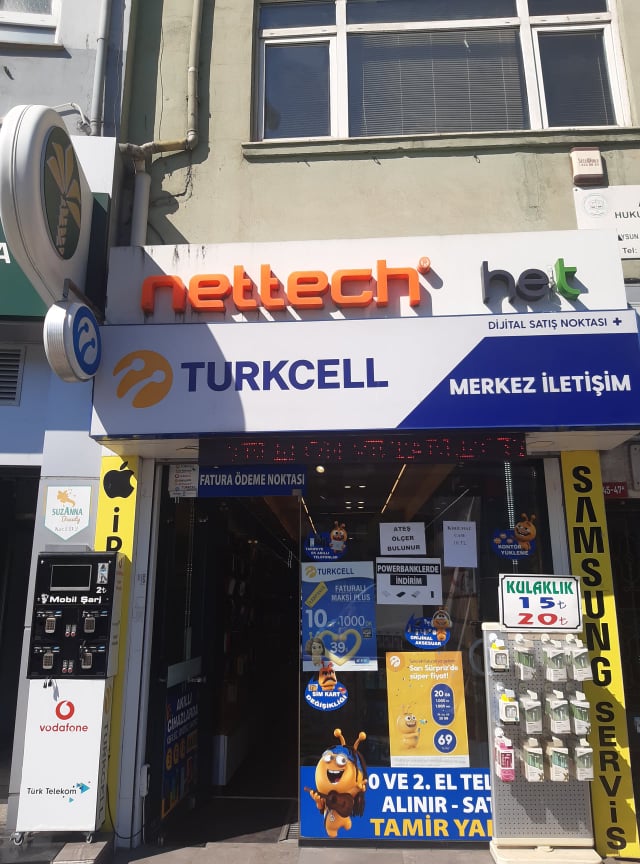 Turkcell partner stores are where you can buy their sim cards, as well as those from other providers, and you can purchase new and second-hand phones. They operate similarly to Turkcell branch offices and can install packages, however, they forward your information and request to a Turkcell branch store. For that reason, it might take more time and require additional fees from a partner store.
You will be able to tell the difference between a Turkcell partner store and a Turkcell branch by the stores' signs. Partner stores will have writing at the bottom right corner to indicate that Turkcell is the store's sponsor.
Phone and SIM Card Shops in Turkey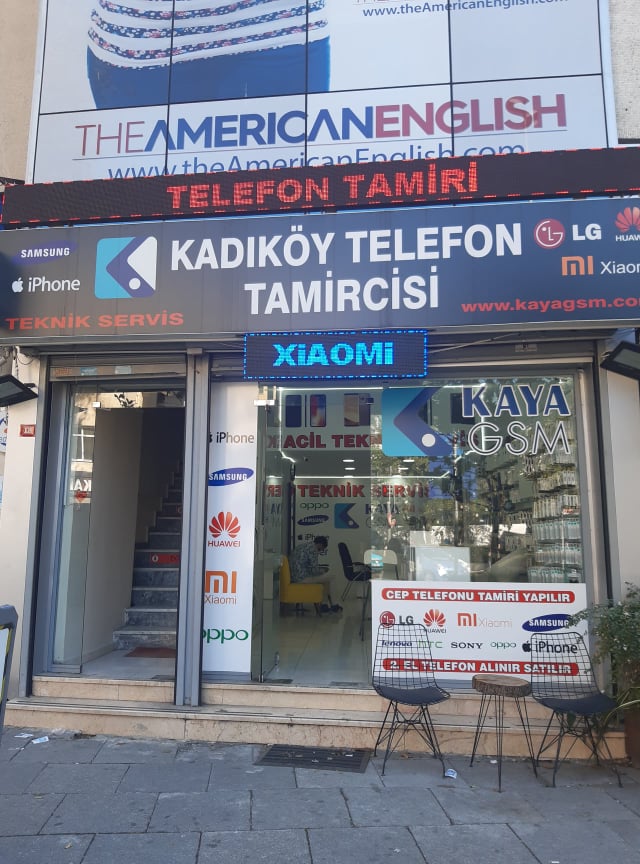 Phone shops can easily be confused with Turkcell partner shops. Covered in logos, stickers, and signs, these places are heaven for your secondhand phone needs.
I had my suspicions that these stores can properly install your package, however, that isn't confirmed.

I was assured by my Turkish friends that, if they can sell the card to you, they should be able to install the package as well by forwarding it to Turkcell branch offices. I still felt uneasy though, and would hesitate to go to these places for my SIM card.
| | |
| --- | --- |
| Turkcell Branch Offices | Official providers, direct service, no additional fees. |
| Turkcell partner stores | Sponsored by Turkcell, but they have other providers too. They forward requests and may require more time and additional fees. |
| Shops | They have many providers, they forward requests and can be pricey and not secure. |
3. What To Expect When Buying a SIM Card in Turkey
So, you've decided on the package you want and made sure you're going to the right place so that you can avoid getting scammed. Your next step is purchasing a card.
I chose to go with the tourist welcome package and made sure I was going to a Turkcell branch office.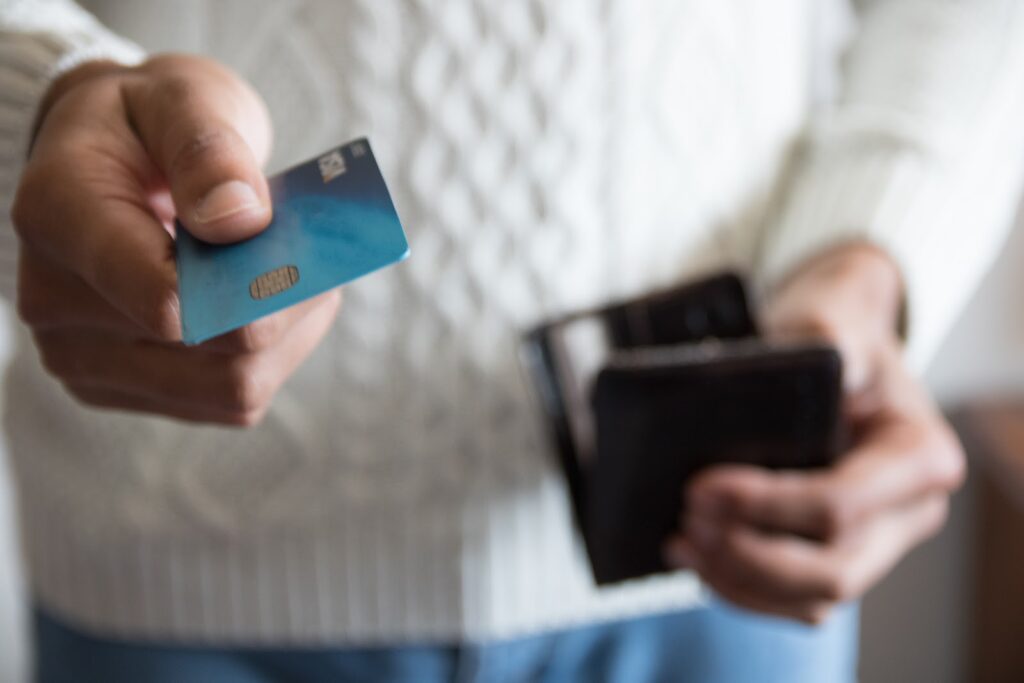 I entered the store and was greeted politely in Turkish. In English, I greeted them back and said that I wanted a tourist welcome package. The Turkcell agent nodded his head and gestured to follow him further inside the store.

We sat down, and he asked for my passport, which he copied.

The whole procedure took about 15 minutes, after which I was presented with my Turkcell sim card. What a joy!
The agent helped me with putting the new SIM card into my phone and said that the package would be active in 5 minutes.
I waited a bit, and after some time, I saw my WhatsApp messages arriving as confirmation my phone data was working. I left the store happy and proud of myself.
How naive…
4. Communication Might be Your Greatest Challenge
As soon as I got to my Airbnb, I noticed something was wrong with my phone's internet data.
Once I was connected to the wifi, I saw messages arriving from Facebook and Instagram that I hadn't received earlier.
I tried to call a Turkish number, but instead of ringing, there was a lady's voice saying something in Turkish.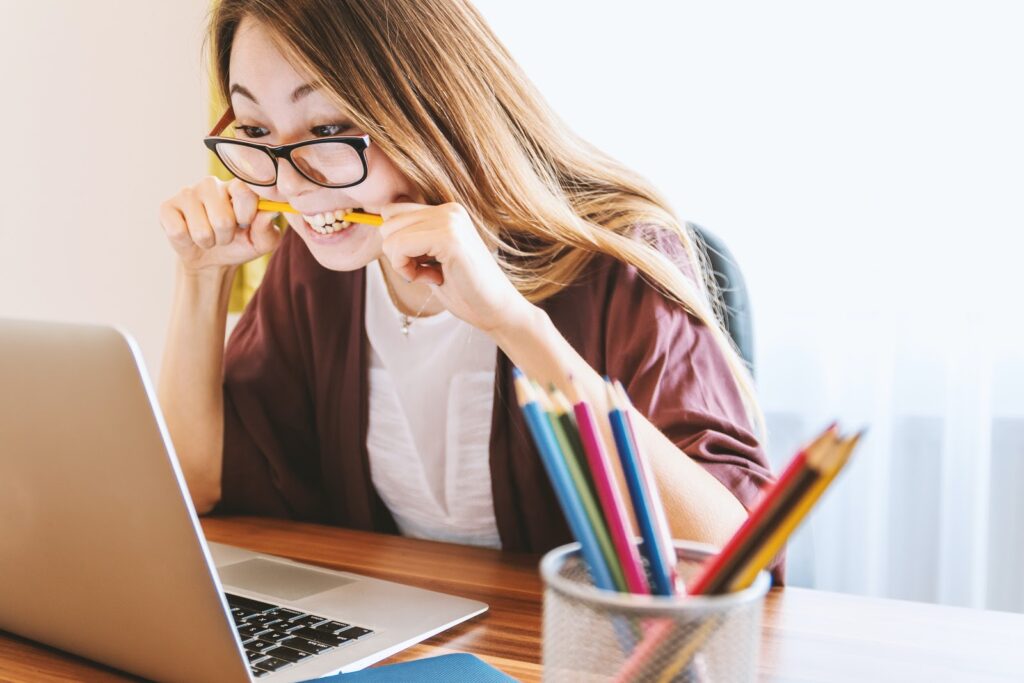 I didn't need to understand her to know something was not right. I left immediately and went to the first Turkcell branch office I saw.
When I entered and greeted them in English, I saw their faces change. No one at the store knew how to speak English.
I tried to explain my issue with the few Turkish words I knew. We used Google Translate to try to understand each other but with limited success… It was a disaster!

Finally, we were able to reach some degree of understanding and, as I was told, my package was not activated. To activate it, I either needed to go back to the store where I bought my phone in order for them to do it, or pay 35TL (1.2 USD) right then and there at this particular branch in order for it to be activated.

Since the other store was far away, I went to exchange my money and came back to the store.
To my surprise, the price of installing the package somehow changed from 35TL to 65TL! That was $2 USD more.

I was visibly dissatisfied and quickly left the store disappointed and frustrated.
5. Bargaining (Man Vs. Machine – The Computer Says "NO")
Finally, I found myself back in the store where I purchased my SIM card. They greeted me politely and asked what the problem was. This time, I was lucky because the agent could speak English.

We sat down at the same table where I bought my SIM card hours before, and I proceeded to explain my issue. Again, I gave my passport to them and they copied it. They took my phone, started typing on it, calling someone, checking their computer, calling again…
After some 15 minutes, the questions started coming:
"Are you sure you bought the sim card here?" "When did you enter the country?" "How much did you pay for the card?"
I saw the agent sweating and turning pale as I was answering his questions. Not a pretty sight.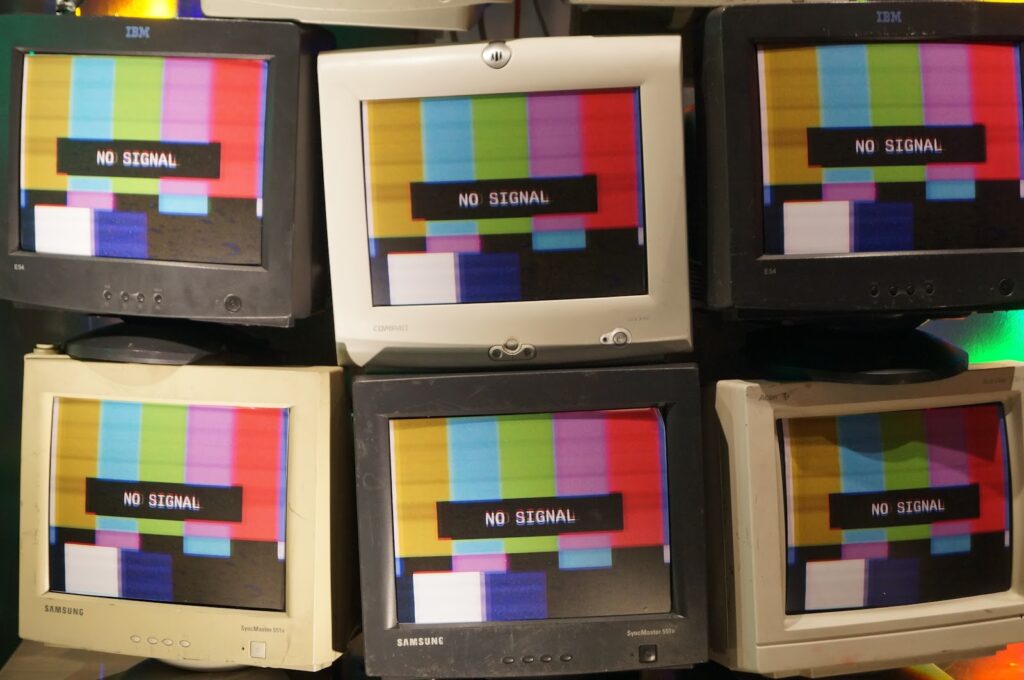 Finally, he told me what the deal was.
As it seems, the person that sold me the package did not install it on my phone.
As the agent was telling me this, I saw the guy who sold the SIM card to me nervously walking by, avoiding eye contact.
I couldn't do anything other than insist that I want the package I paid for.

He said it was not possible, as the computer was saying "NO." He offered me a smaller package of 6GB and 500 minutes, which I declined and asked again for the package I paid for.
Again, he repeated, "The computer says NO."
I said "NO" too. No to the package with less data, no to anything else than what I paid for.
At this point, he brought the manager in on the conversation. They were talking, looking at the computer, typing, and overall appearing very tense. I could tell how uncomfortable they were.
After some time, the manager left with a copy of my passport. He scanned it and then tore up the copy, throwing pieces of paper into the bin. He went into the back room, away from the other two frustrated customers in the room.
The agent finally raised his head and looked at me for a few seconds before saying, "We can give you 10 GB of data and 500 minutes."
Now, keep in mind that since I had initially entered the store, almost an hour had passed by this point.
With the last atom of politeness and composure in my body, I told him, "No, I want the 20 GB I paid for, or I want my money back."
6. Getting a Taste of Turkish Tea And Temper
"Ok", he said calmly, without a trace of the tension he had moments prior.
"Do you want tea or coffee?" he asked.
I was confused and caught off guard. I politely accepted, still shocked by this gesture.
He smiled, stood up, and walked up to the coffee maker in the corner of the room.
I had time to look around and soon realized that I was not the only one having issues with the provider.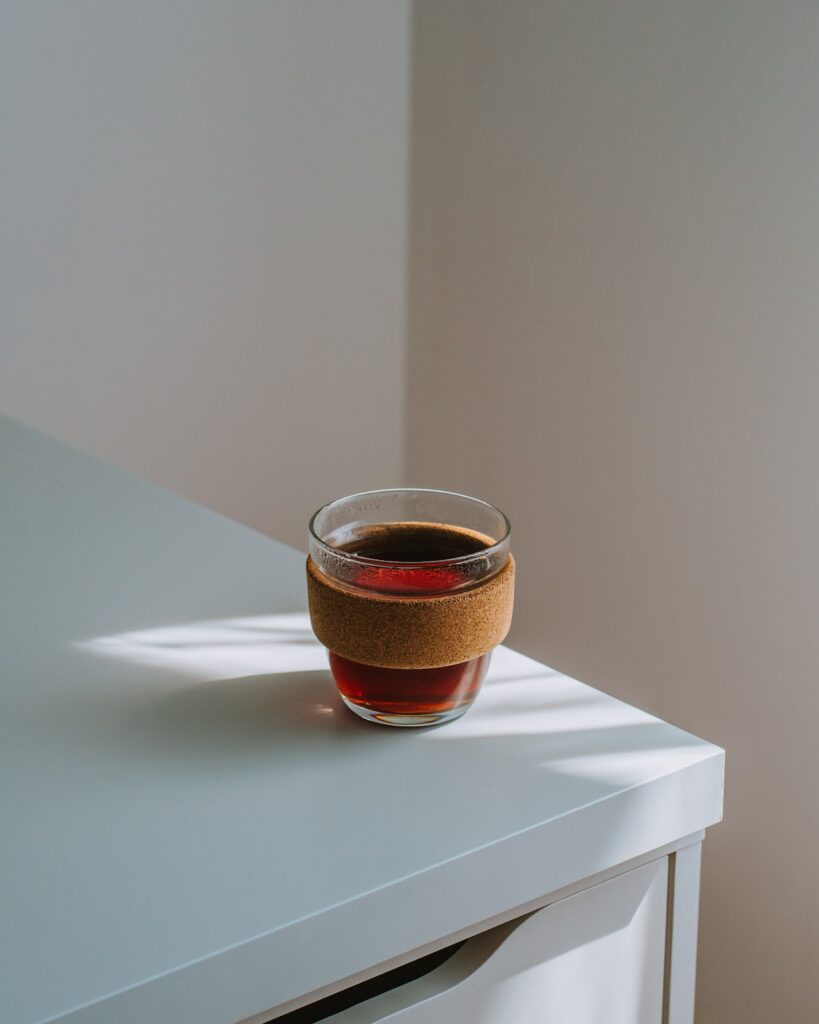 I saw an elderly woman, with a traditional black sea scarf around her head. She was wearing a long, loose skirt and a white shirt. She was sitting with her legs stretched in front of her, and with her back comfortably leaning on her chair.
She looked immersed in conversation with the store clerk, and there was a tangible discomfort floating in the air between them.
Suddenly she clenched her fist and banged on the table.
She could use some tea, I thought, for I couldn't help but imagine the kind of trouble she was going through as well. Maybe she was not able to contact her daughter 1000km away, or maybe she had to pay an unreasonable, unjust fee.
Finally, the clerk came back with our tea. He put my cup in front of me, and his in front of him next to his tablet.
"Enjoy," he said as he started typing.
When I turned my head, searching for the angry woman, she had already left.
Finally, the clerk raised his head and spoke to me in a neutral but friendly tone.

"The best we can give you is 10GB with 2 GB more as a gift, 1000 minutes, 1000 messages, and unlimited data for WhatsApp for one month."
I am not sure if it was due to the fact that more than an hour had passed since I walked into the store, or the warmth and calmness that I got from the Turkish tea, or the angry old lady and the scenario I had for her in my head, but I said: "Ok, that will be fine."
After some five minutes, I was outside of the door and into the warm Istanbul sun. My data was on, I could call my friends and use maps to navigate. Finally, I sorted out my SIM card issues and felt like I had overcome my first challenge as a remote worker in Istanbul.
However, I couldn't help but feel a sense of discomfort with some regrets nervously floating around in my head. Some lessons I took away from this, that I recommend you follow as advice:
Get clear information about the price and the contents of the package you want
Avoid using the word "tourist" and, if possible, bring along someone who speaks Turkish
Do not leave the store until you are absolutely sure that the package is installed and working properly
Save the receipt in case you might need it
7. What Happens to the Phone You Bought Outside of Turkey after 120 days?
Electronic devices in Turkey are pricier compared to the ones in the United States or some countries in Europe. That's why a lot of Turkish citizens buy their phones and laptops outside of the country.
Once they get their device, they can register it at some of the Turkish network provider shops for a fee of just 50TL ($2 USD). That's a small price to pay for a device you bought for $200-$300 USD less than what you would have paid in Turkey!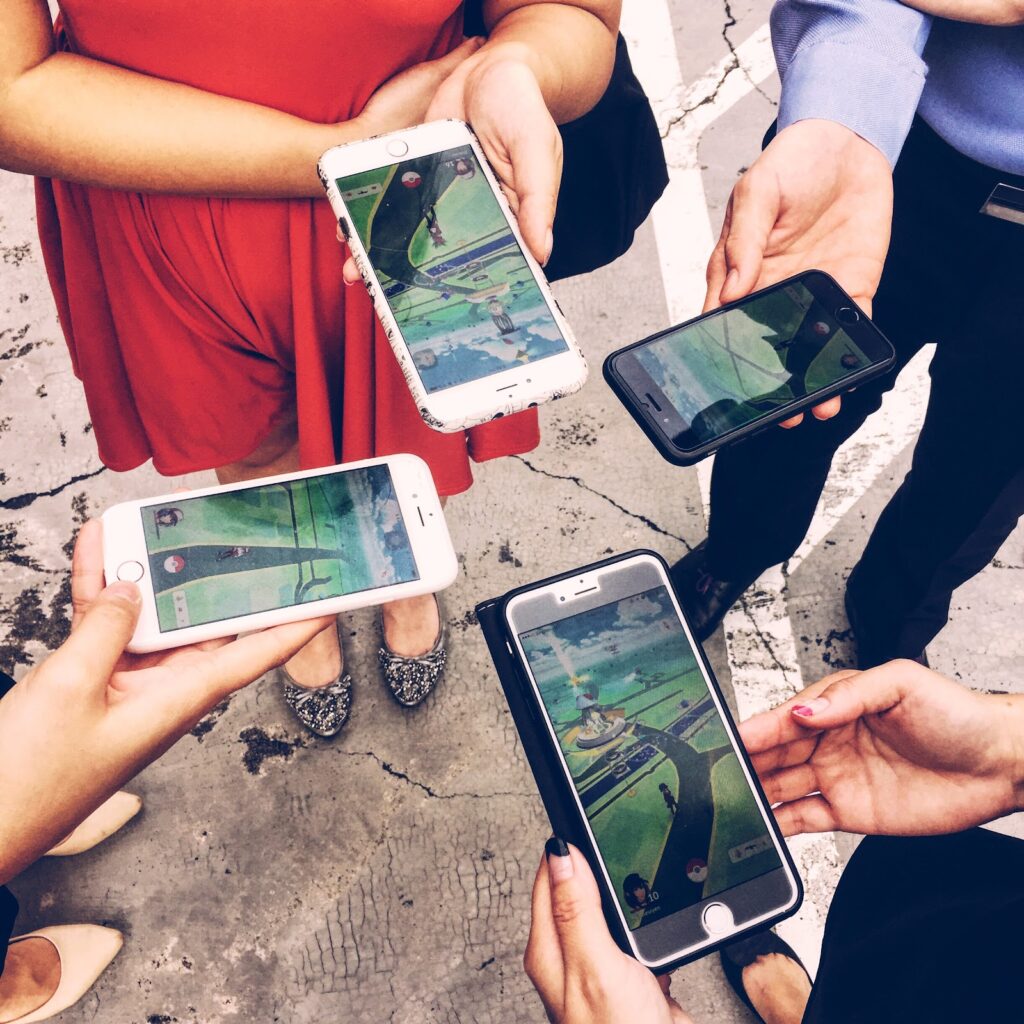 Unfortunately though, the government saw that so many people were purchasing electronic devices outside of Turkey, so they changed the fee to 1500TL ($54 USD).
If you as a foreigner decide to register your phone in Turkey, you will need:
Your passport
Residence permit
Tax Office receipt (Vergi Dairesi Alındısı)
Through websites like yabangee.com and turkeytravelplanner.com, you can get some guidance and advice about registering your phone. The registration fee is around 1500TL ($54 USD), but there are some ways around it should you feel it's worth the risk.
Avoid The Hassle: Here is How to Buy an E-SIM in Turkey!
Luckily, there are some eSIM options to help you avoid having to deal with the frustrations that might come from buying a physical SIM card from a store.

Using this website: https://esimdb.com/turkey, you can choose a plan you like and get it by scanning a qr code with your phone–easy as that!

The great thing about getting an e-sim, apart from avoiding the possible miscommunications of going to a store, is that you could use it in multiple countries.
I found out about that option too late, so I went with the regular SIM card. Still, I am happy with my choice and the insight I got to share with you from my experience.

Taking It One Day at a Time and Growing Through Challenges
At the end of my story, I have to say that I am happy with the service I get from Turkcell and that the experience I had with them is not all that bad.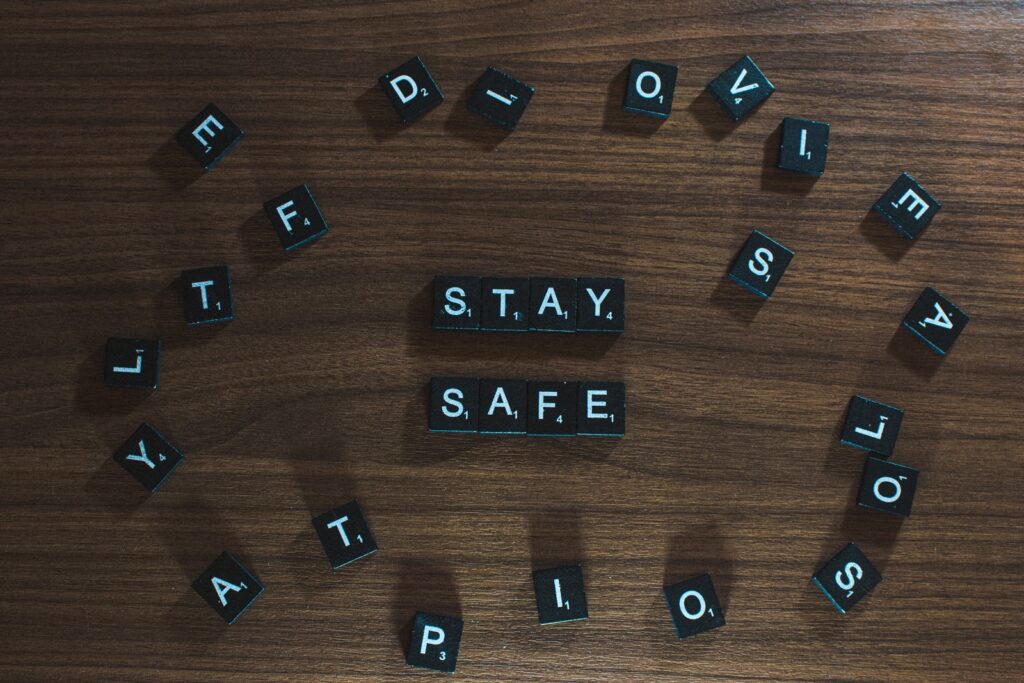 The confusion and the trouble I went through could've been avoided had I made sure the package was installed properly.
Saying this, I found that some benefits of taking on these challenges are:
Learning and using a foreign language
Getting out of your comfort zone
Gaining confidence through successful problem-solving
Looking back at the experience, I find it interesting and funny, and I am looking forward to more challenges that I will now, hopefully, overcome easier. Living as a digital nomad is truly interesting and you can contact Support Adventure if you're considering becoming one.
Do You Want To Get a Remote IT Job?
You can apply to work with Support Adventure! There are open roles in the IT helpdesk sector for candidates of different levels of experience and proficiency.
Support Adventure is hiring for the following positions:
Service Desk Coordinators (Dispatchers)
IT Help Desk Technicians (Level 1,2,3)
System Administrators