Are you considering a life abroad and looking for the best job to help you afford that? The expat lifestyle can be both exciting and challenging. One of the most crucial aspects of moving to a new country is securing a job that not only pays the bills but also aligns with your lifestyle. This comprehensive guide aims to help you explore the best expat jobs and work opportunities for expats and digital nomads.
Types of Expat Jobs
When it comes to expat employment, there are four main categories to consider:
Remote Work
Local Employment
Freelancing
Entrepreneurship
Let's delve into each of these first, to help you make an informed decision.
Best Remote Work Opportunities for Expats
Remote IT Support
At Support Adventure, we have a natural bias for remote IT support jobs, as we're a bunch of expats working for an MSP/IT Support staffing company. You can find a number of remote jobs in tech support on our remote jobs page.
Software Development
If you have coding skills, software development offers some of the highest paying remote jobs. Companies like GitHub and GitLab are known for their remote-first culture.
Content Writing
Content writing is another lucrative option. Websites like Upwork and Freelancer offer a plethora of writing gigs.
Digital Marketing
Digital marketing roles, such as SEO specialists and social media managers, are increasingly remote-friendly. Platforms like Remote.co list various opportunities in this field.
Virtual Assistance
Virtual assistants are in high demand for tasks like email management and scheduling. Websites like Belay can help you get started.
Best Local Employment Options for Expats
Teaching English
One of the most popular jobs for expats is teaching English. Websites like TEFL offer certification and job placements.
Tourism and Hospitality
Jobs in tourism and hospitality can be a good fit if you're sociable and enjoy working with people. Check out Hospitality Online for job listings.
Healthcare
Healthcare professionals are in demand globally. Websites like Healthcareers offer international job listings.
Skilled Trades
Carpentry, plumbing, and electrical work are also viable options. Websites like GoAbroad list various skilled trade opportunities abroad.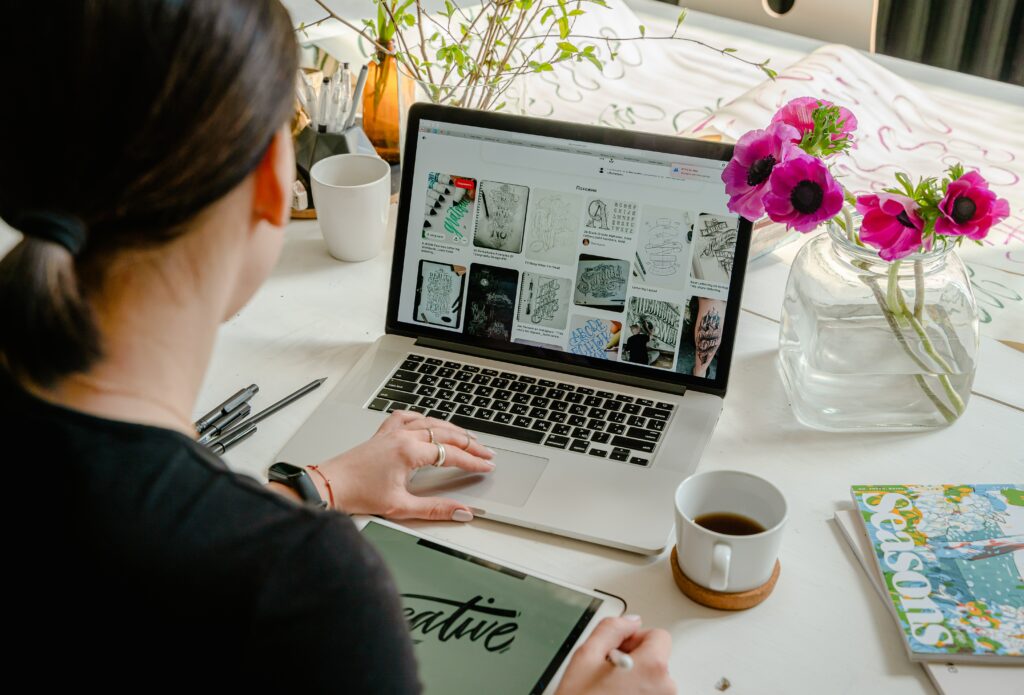 Best Freelancing Opportunities for Expats
Graphic Design
Websites like 99designs offer a platform for freelance designers to showcase their skills.
Photography
If you're a photographer, websites like Photography Jobs Online can be a good starting point.
Consulting
Consulting can be done in various fields, from business to healthcare. Websites like Toptal offer a platform for freelance consultants.
Translation Services
If you're multilingual, websites like TranslatorsCafé offer numerous translation gigs.
Entrepreneurial Ventures
E-commerce
Starting an online store is easier than ever. Platforms like Shopify offer all the tools you need.
Local Business
Opening a café or a boutique can be rewarding. Websites like Business.com offer guides on how to start a local business abroad.
Coaching and Training
If you have expertise in a particular field, coaching can be a lucrative option. Websites like Coach.me can help you get started.
Legal Considerations
Before you start working abroad, it's essential to understand the legal requirements, such as work visas, taxes, and contracts. Always consult with a legal advisor for personalized advice.
We've written a number of articles about working remotely abroad that you can also check out:
Best Countries for Expats to Work From
Choosing the right country to work from is as crucial as selecting the ideal job. Various factors like cost of living, quality of life, and work opportunities can significantly impact your expat experience. Here are some of the best countries for expats to consider for a fulfilling work-life balance.
Germany
Known for its strong economy and excellent public services, Germany is a top choice for expats in fields like engineering, IT, and healthcare. Cities like Berlin and Munich offer a vibrant culture and a high standard of living. Learn more about remote working in Germany.
Portugal
For digital nomads and freelancers, Portugal, especially Lisbon and Porto, offers a great quality of life with affordable living costs. The country has a growing tech scene and is becoming a hub for remote work. Check out our guide on remote working in Portugal and the cheapest places to live in Portugal.
Mexico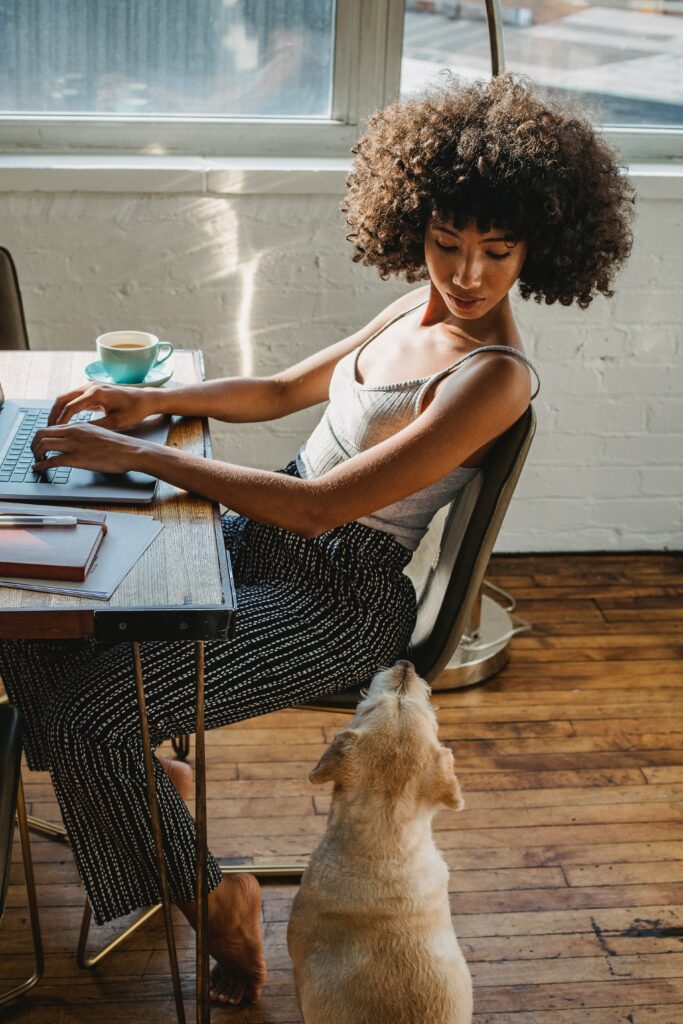 For those looking for a lower cost of living without sacrificing quality, Mexico is an excellent option. Cities like Mexico City and Guadalajara offer a vibrant culture and a growing tech scene. Learn more about remote working in Mexico.
Bulgaria
Bulgaria is becoming increasingly popular among expats, particularly in the tech industry. Cities like Sofia offer a lower cost of living while still providing a European lifestyle. Check out this guide on remote work in Bulgaria.
Poland
With its booming economy and rich cultural history, Poland offers a range of opportunities in sectors like IT, finance, and manufacturing. Cities like Warsaw and Krakow are becoming expat hubs.
Serbia
Serbia offers a unique blend of European culture and a growing tech scene. Cities like Belgrade are becoming popular for digital nomads and freelancers due to affordable living costs. Learn more about why more and more expats are moving to Serbia.
Costa Rica
Known for its stunning natural beauty and relaxed lifestyle, Costa Rica is a popular destination for expats in tourism, education, and real estate. Cities like San José offer a mix of urban and natural living. Check out this guide on remote working in Costa Rica.
Expat Jobs
The expat lifestyle offers a plethora of job opportunities, from remote work to local employment and freelancing. The key is to find a job that aligns with your skills and lifestyle needs. Use this guide as a starting point in your expat job search and make your dream of living abroad a reality.
If you're a skilled IT professional looking for a remote job, check out our remote jobs page to see if you can find a suitable job in IT Support.